Wood pellet machine Germany
---
Wood pellet machine Germany is a kind of biomass fuel molding equipment, mainly based on crop straw, wood chips, wood chaff, wood flour, bark, branches and other agricultural waste as raw materials for the manufacture of new environmentally friendly pellet fuel new technology equipment. The pellet fuel made by this machine can be widely used in home heating, fireplace, boiler, gasifier, biomass power plant and other fields.
Capacity: 1-12T/H
Final pellet diameter: 6-12mm
Raw materials: wood, wood chips, sawdust, tree branches, and etc.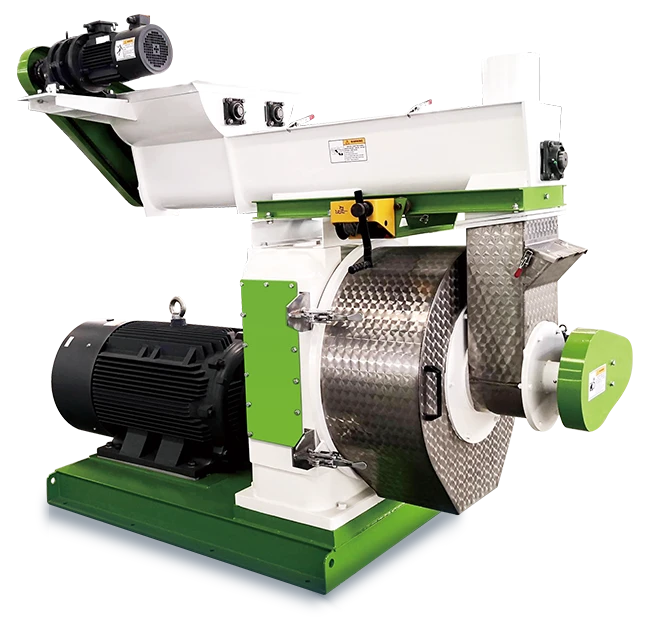 What is a wood pellet machine
Wood pellet machine can make common trees such as pine, eucalyptus, fruit wood, birch, etc. into biomass pellet fuel, while common rural agricultural production waste such as straw, bamboo, rice husk, etc. can also be crushed and then pressed into pellets.
The Wood pellet machine is divided into flat die pellet machine and ring die pellet machine, ring die pellet machine adopts mechanical forced feeding, high-speed rotation centrifugal distribution into the pelletizing chamber, through the scraper to distribute the material; flat die pellet machine is by the weight of the material itself vertically into the pressing chamber. Sawdust, shavings, bark and waste wood produced in wood processing production can be used as raw materials to make biomass pellet fuel.
RICHI wood pellet mill adopts imported high-quality stainless steel materials, environmental protection coating, transmission efficiency is more efficient, the machine is less abrasive, not easy to rust, and effectively reduce the chances of production stoppage brought about by maintenance and overhaul.
RICHI wood pellet making machine Germany, small footprint, long motor operating life, can be widely used in rural and urban areas, at the same time, whether it is agriculture or forestry, factory production of biomass waste residue, can be converted into biomass pellet fuel through the wood pellet mill.

Business Opportunities Of Wood Pellet Production Industry In Germany
---
Germany is located in the center of Europe and is the most populous country in the European Union. According to the "2021-2025 Germany Wood Chip Market Depth Research and Analysis Report" released by Xinxiang Industry Research Center, Germany has obvious advantages in the development of wood pellet industry.
First of all, the supply of raw materials, Germany belongs to the temperate maritime climate, the domestic rainfall is abundant, very suitable for the production of trees, Germany's forest resources are also exceptionally rich, to the development of the wood products processing industry has laid a good foundation, but also produces a large number of wood chips waste. In addition, Germany is also Europe's largest man-made board production countries, the annual production output of particleboard months 5.9 million cubic meters. And in recent years, Germany's log production has also grown rapidly, these lead to Germany's wood pellet industry raw material supply is sufficient to promote the development of the wood pellet industry.
Germany is the world's third largest producer of wood pellets, wood pellets as an environmentally friendly, efficient fuel, the development of wood pellets is also highly valued by the government.
From the export side, in the past few years, the world's pellet industry are significant growth, wood pellets have become the main fuel in many countries, in short supply. And the biggest boom in the consumption of wood pellets is in European countries, mainly because of state support and climate goals.
And Germany is the largest producer of woodchip pellets in the EU, with a production of 3.57 million tons in 2022. Overall, the German wood pellet industry is very prospective and worth investment.
Benefits of using wood pellet mill Germany
There are several advantages to using a wood pellet mill Germany. One of the main advantages is that wood pellets burn more efficiently than regular coal and are highly effective as they do not produce sulfur dioxide or phosphorus pentoxide. In addition, wood pellets are easy to transport and store, making them extremely convenient for anyone selling or using them.
Cost-effectiveness of the wood pellet machine Germany.
The production of efficient and environmentally friendly biomass pellets from inexpensive and readily available biomass raw materials is both a rational use of resources and a high value-added process. Moreover, the price of wood pellet mills in Germany is low and affordable for most people.
Quality control of pellet press machine germany
The production of wood pellets has very high requirements for raw materials. You can produce high quality wood pellets by pulverizing the raw material and adjusting the moisture content to the optimum level. No additives are required.
Convenience of the wood pellet making machine germany
If you are a home user or have a small demand, it is much easier to make your own wood pellets than to buy them outside. If you are planning to start a wood pellet plant, a wood chip pellet machine is small in size, efficient and low noise, and is also a key piece of equipment for producing wood pellets.
Save time with a wood pellet machine Germany
With a wood pellet press machine Germany, you can produce large quantities of wood pellets in a short period of time with low energy consumption.
High efficiency with a wood pellet mill in Germany
Using a wood pellet machine ensures that the wood pellets produced are of high density and have good combustion efficiency.

Project cases related to wood pellet machine Germany
We have sold many wood pellet mills to Germany, and we have also helped many customers to customize and build many wood pellet production lines to help them make profit and improve production efficiency. If you also want to start wood pellet business in Germany, you can contact us for customization at any time. (See more details of the project cases>>)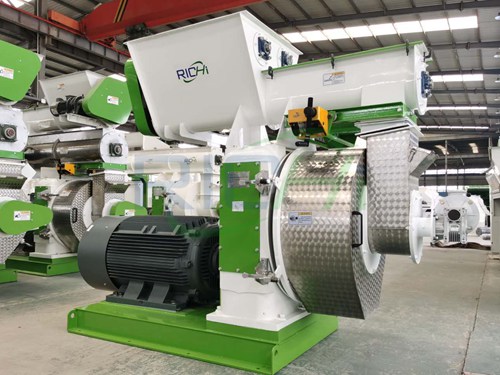 3-5T/H wood pellet mill germany
Date:June 21, 2020
Capacity: 3-5T/H
Guiding Price: $40,000-$60,000
Guiding Price: $60,000-$100,000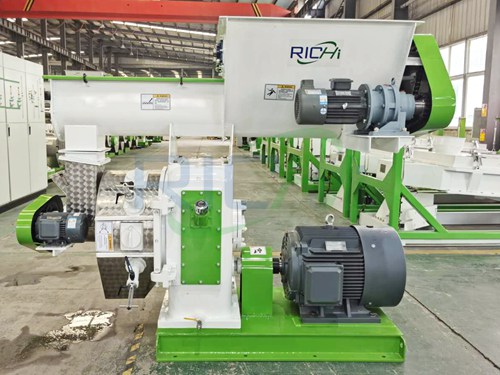 1-1.2T/H wood pellet machine germany
Date:July 20, 2021
Capacity:1-1.2T/H
Guiding Price: $30,000-$40,000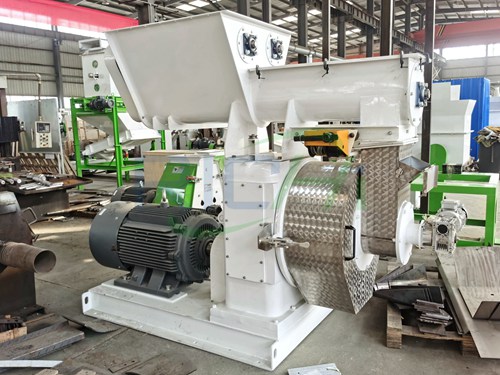 2-3t/h wood pellet making machine germany
Date:May 26, 2021
Capacity: 2-3t/h
Guiding Price: $40,000-$60,000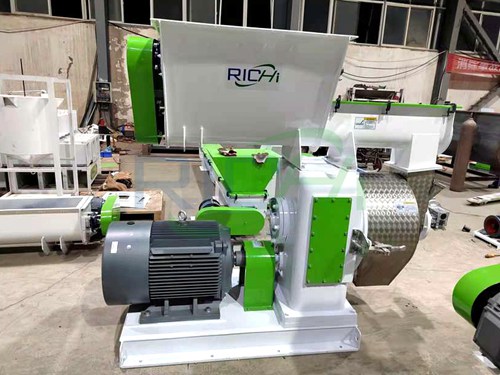 500-700kg/h small wood pellet machine Germany
Date:November 7, 2010
Capacity: 500-700kg/h
Guiding Price: $20,000-$30,000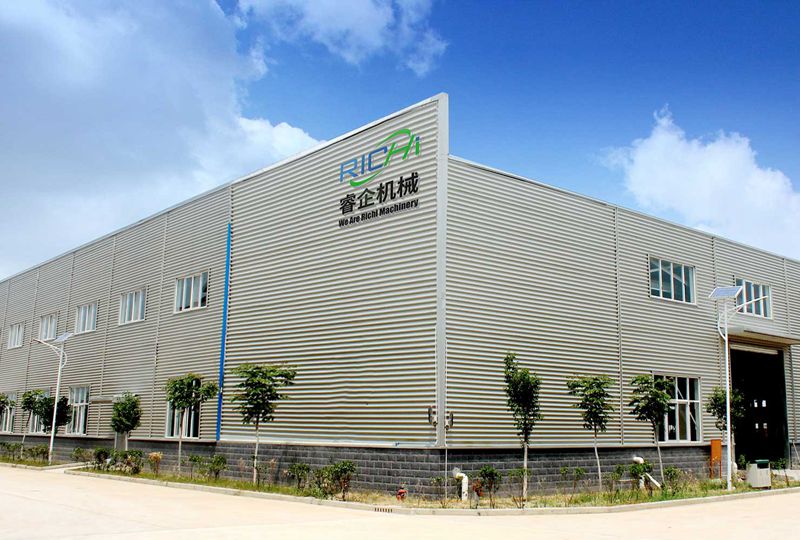 About us – RICHI Pellet Machinery
---
RICHI is a professional pellet mill manufacturer, expert in manufacturing pelletizing equipment and designing customized pellet production line to create perfect pellets for customers' specific application. If you have pelletizing needs, just contact us.
RICHI Strength
All of our productas have passed ISO, CE, SGS, BV and other international certification.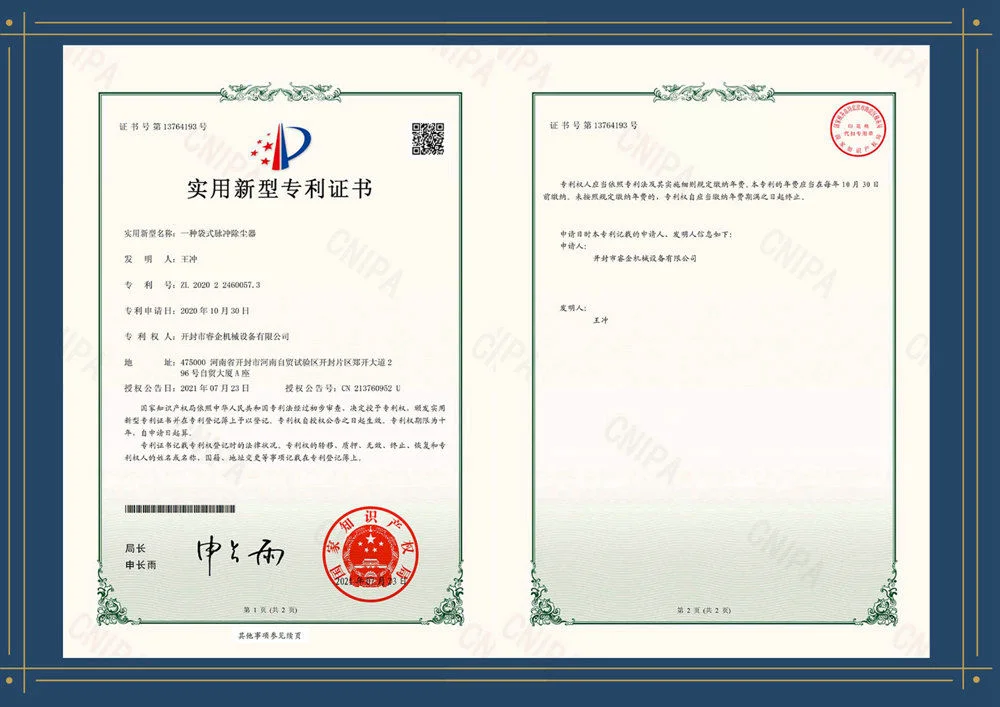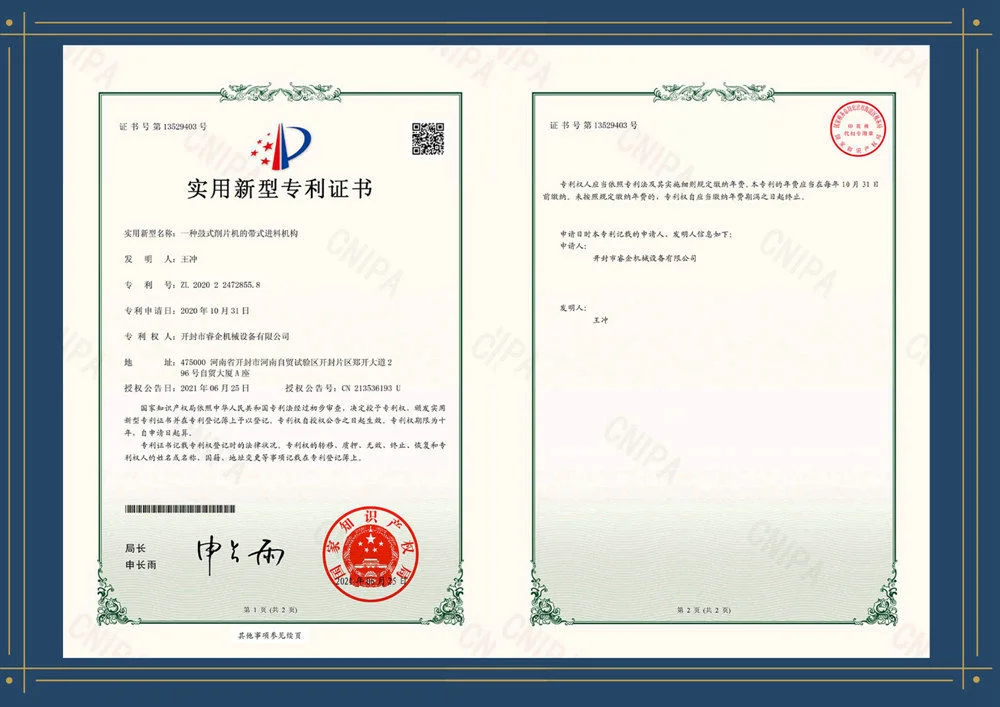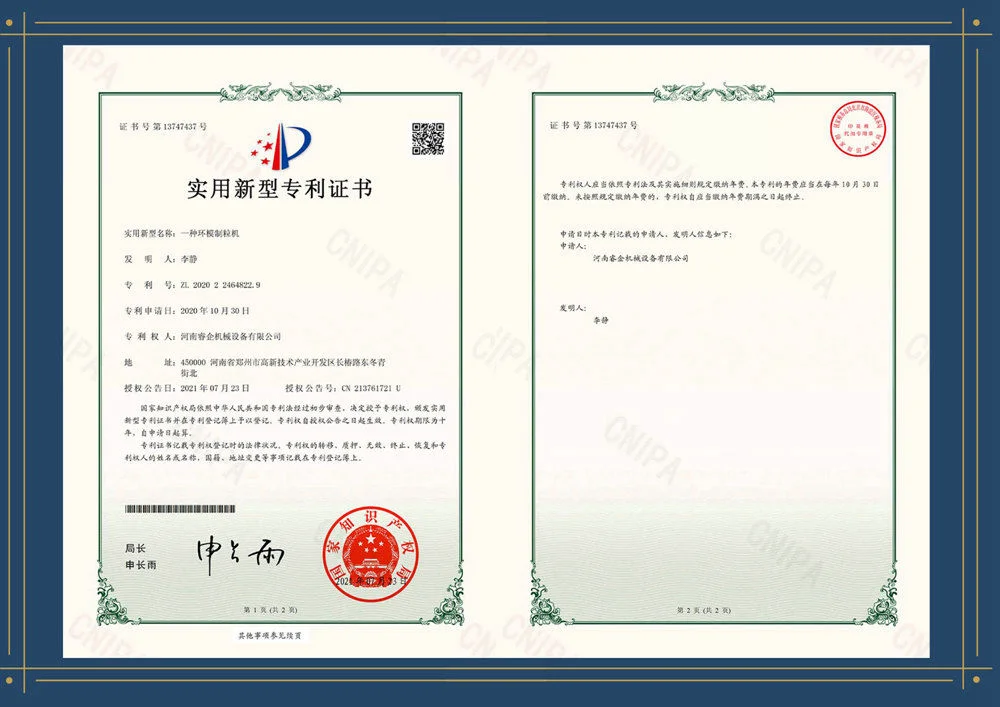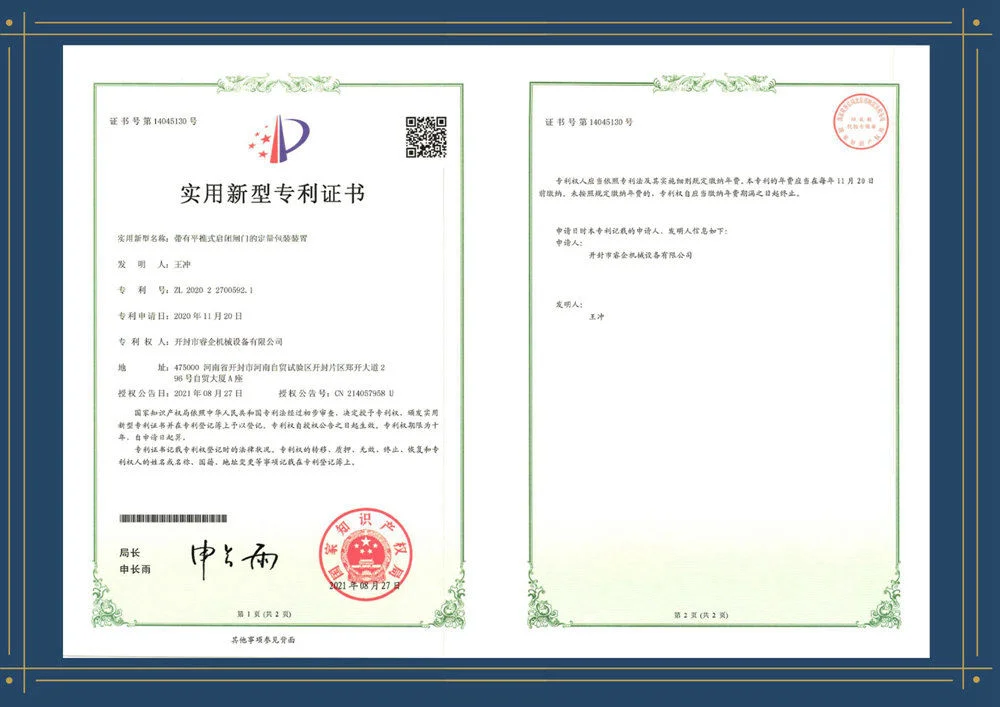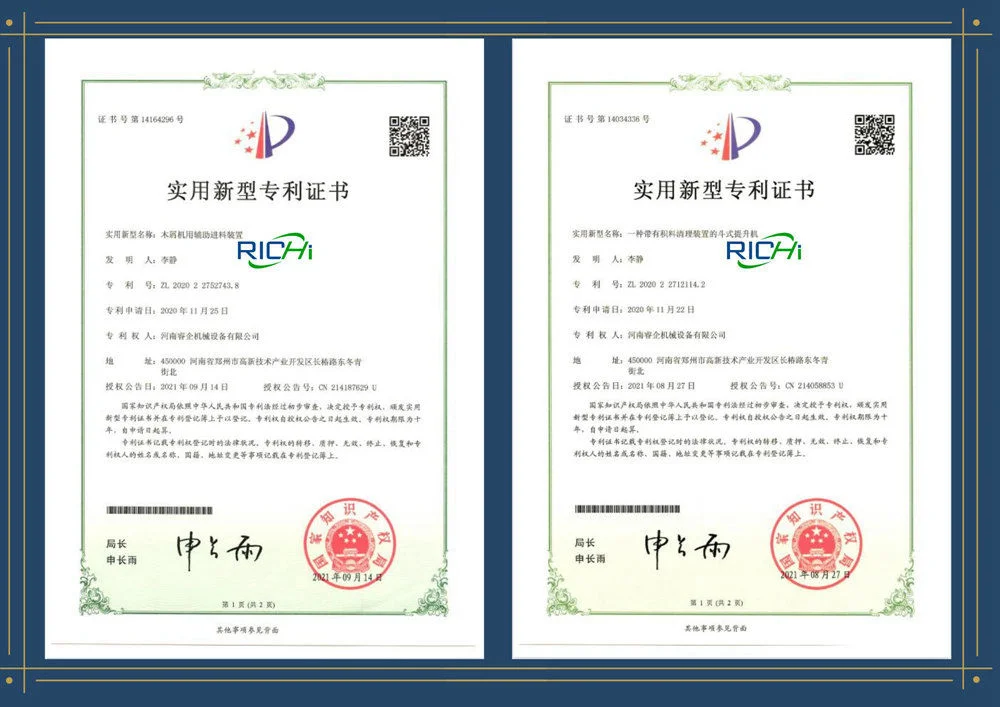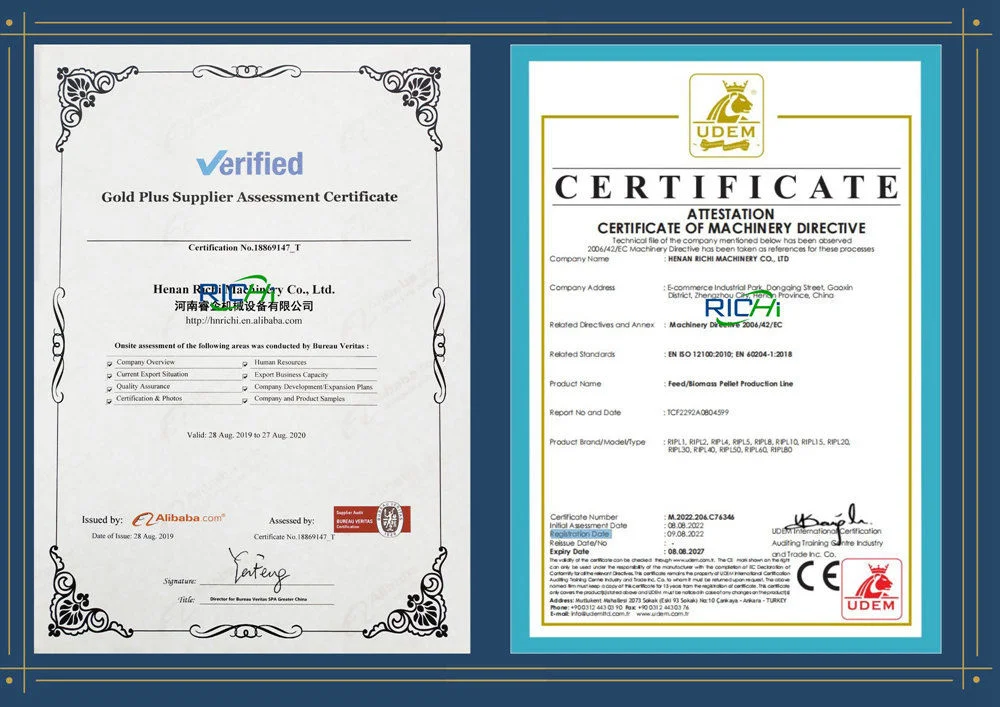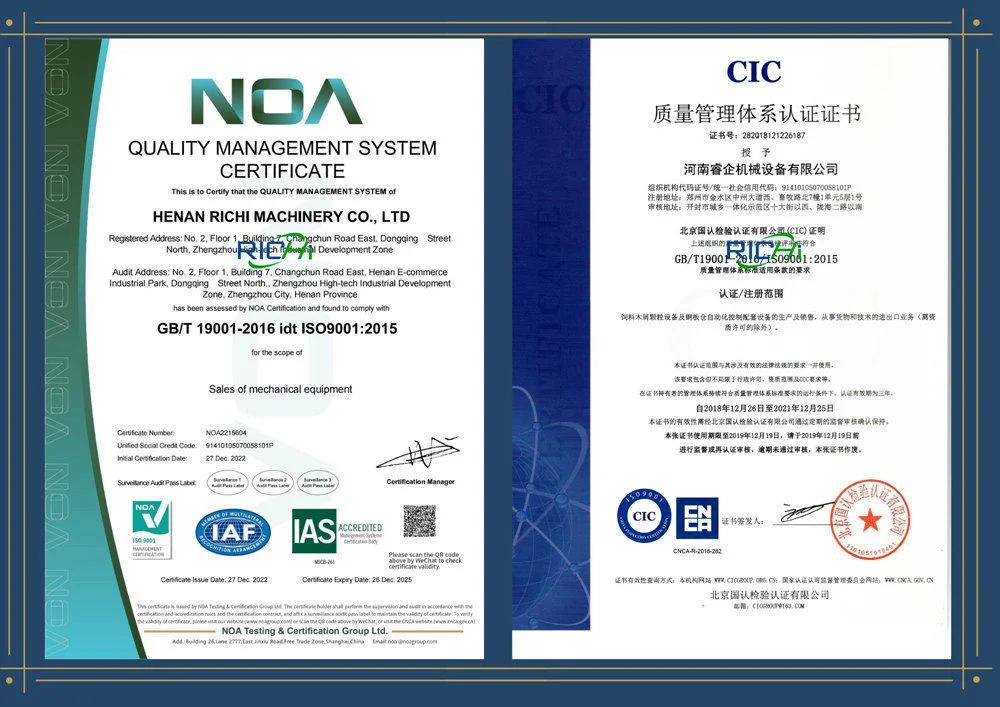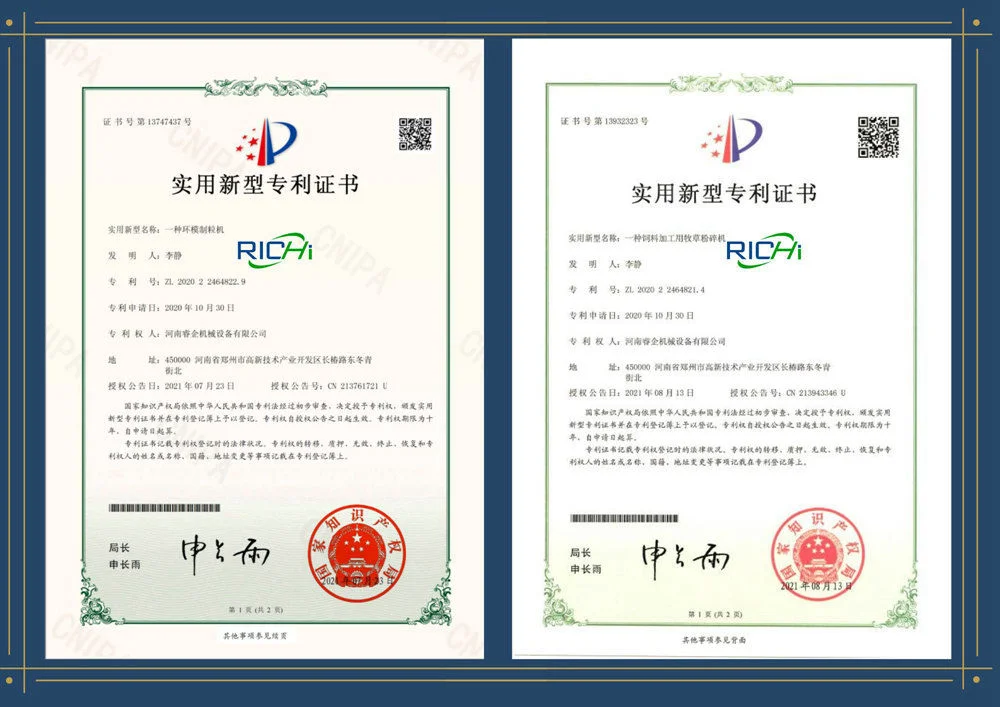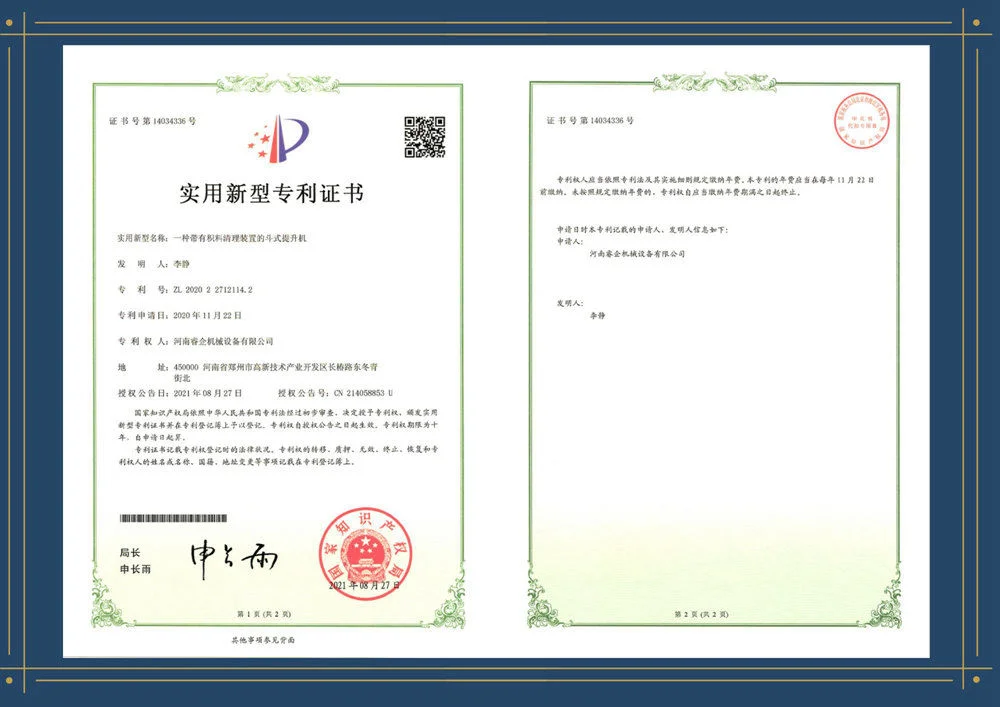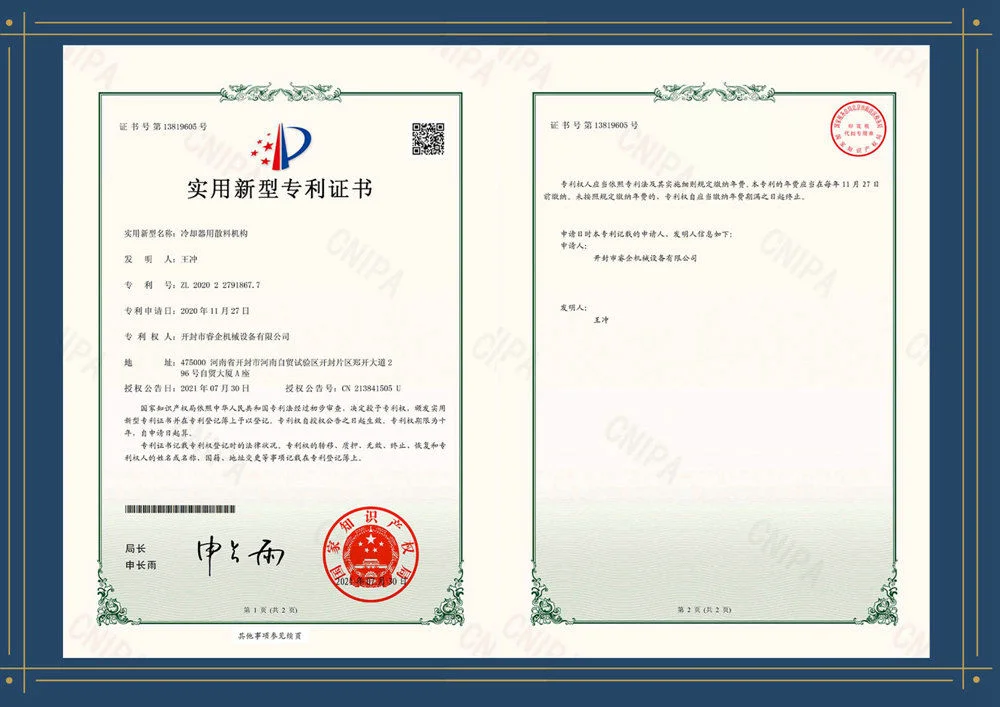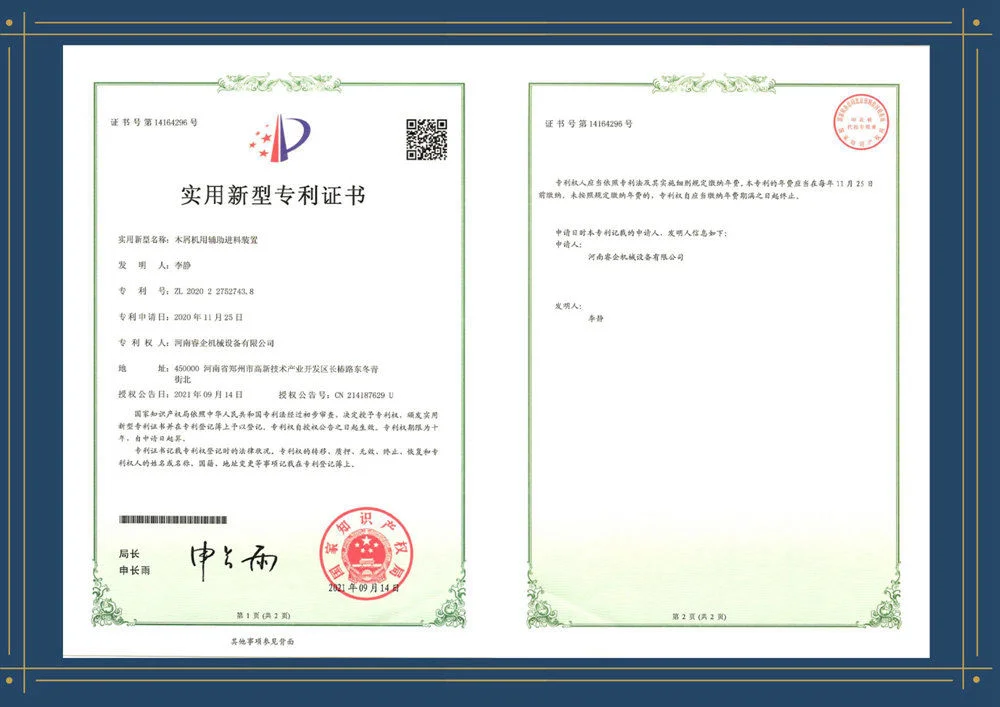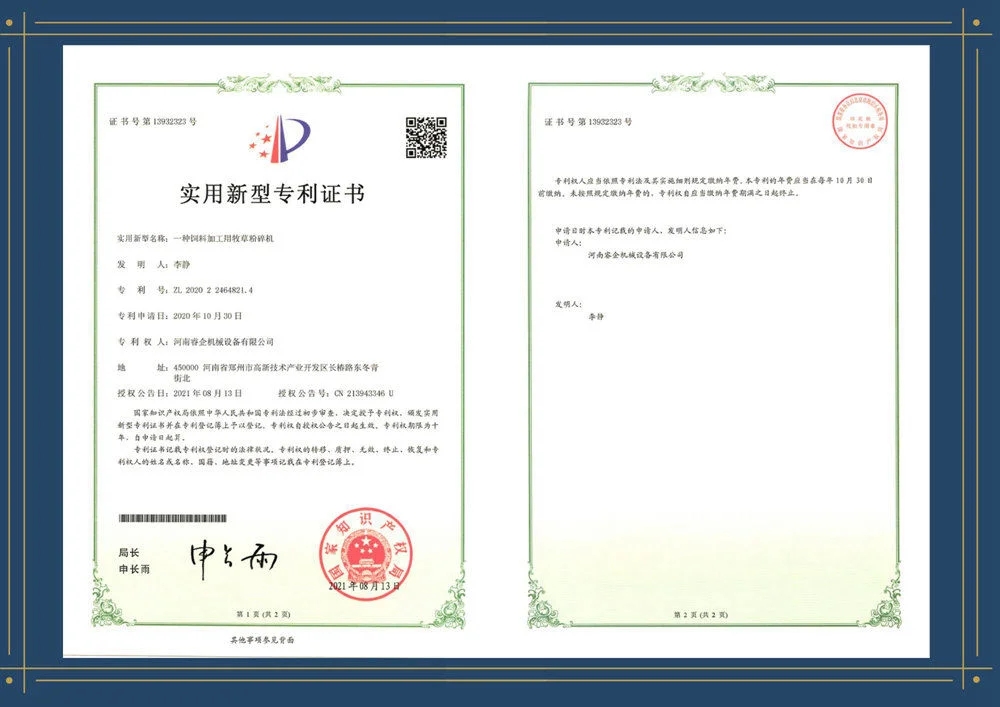 Why choose RICHI Machinery?
Devoted to the pellet machinery industry for 27years
All products have passed ISO, CE, SGS, BV, and other international certifications.
Have a perfect sales system and a complete service network
Can customize a turnkey pellet production line project according to your need.
Contact Address
Office Add: E-commerce Industrial Park, Zhengzhou City, Henan Province, China
Factory Add: Longhai 2nd Rd & 10th St, Longting District, Kaifeng City, Henan Province, China
Mail Address
enquiry@richipelletizer.com
Fax: 0086-371-63752859
Telephone
0086-158-37153047