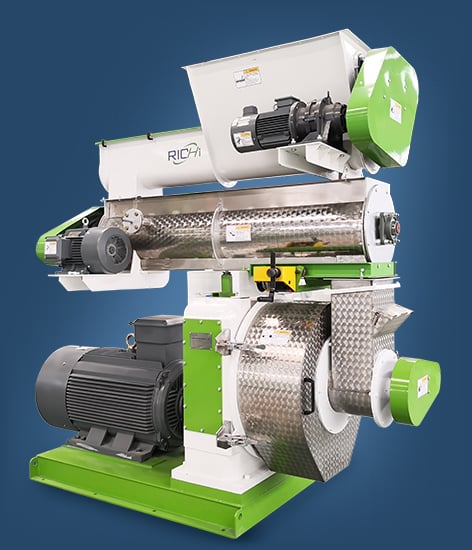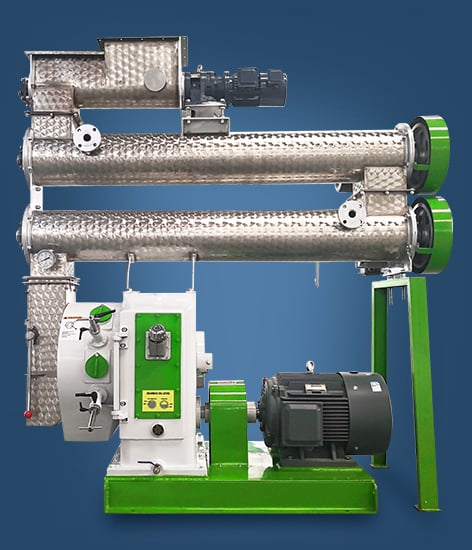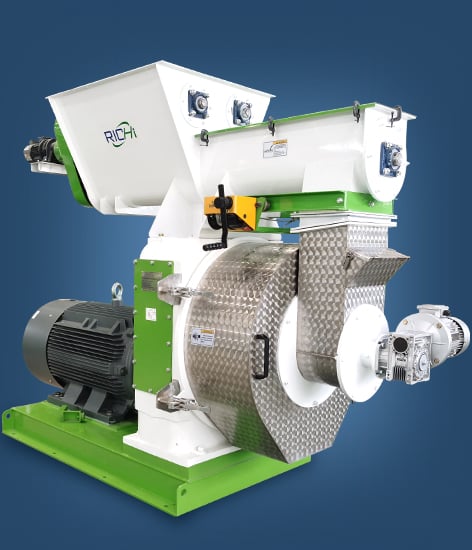 RICHI
Pellet Machine For Sale
RICHI strives to our customers the excellent products
Why Choose RICHI Machinery
RICHI can customize both pelletizing equipment and turnkey complete production lines for every clients. We can not only provide high-grade pellet machines but also prefect after sale services.
Rich industry experience
RICHI has devoted to pellet machine industry with 27 years, served thousands of customers.
Fully equipped and customized
According to the actual processing needs of customers, customized production process plan.
Professional design
Provide pellet production line design, equipment production, delivery, installation, training.
Perfect after sale services
After-sales services including a full range of services from before-sale to after-sale service.
Quality certified
All products have passed ISO, CE, SGS, BV and other international certification, and won 27 patents.
has a global reputation
We have served thousands of customers, and their cases have become local project benchmarks.
RICHI Promise
RICHI Machinery always believes that high-quality products bring high-quality value, and continues to write the excellent value of products with consistent and extraordinary quality. Many of RICHI customers cases have become local project benchmarks.
The quality of our pellet machine for sale is strictly controlled from the raw material to each step of the manufacturing. RICHI various production equipment can not only meet the R&D and production requirements of various types of pellet mill products, but also become the benchmark and lead the industry trend.
RICHI promises to offer the best pelletizing equipment and pellet production line
Hot Sale Products
Tell us your pelletizing requirements, RICHI can customize various pellet equipment and pellet production lines according to your needs.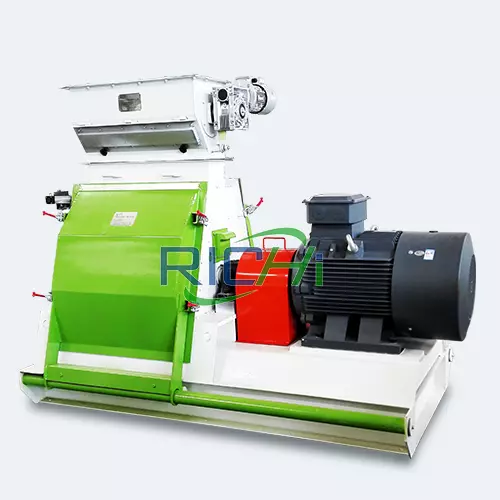 Feed Crushing Machine
LEARN MORE +
RICHI crushing machine is hammer mill type with various functions for crushing raw materials. It can crush all kinds of raw material for granular feed.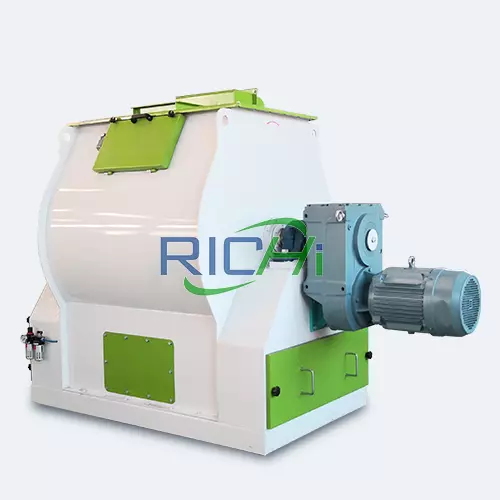 Feed Mixer Machine
LEARN MORE +
Feed mixing machine is suitable for mixing powered materials for feed, to make the components of the mixture evenly distributed and ensure the quality of feed pellets.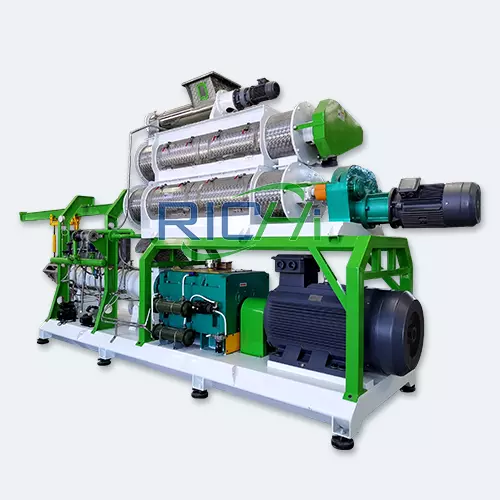 Floating Fish Feed Extruder
The floating fish feed extruder can make various floating feeds, sinking feeds and slow-sinking aquatic feeds.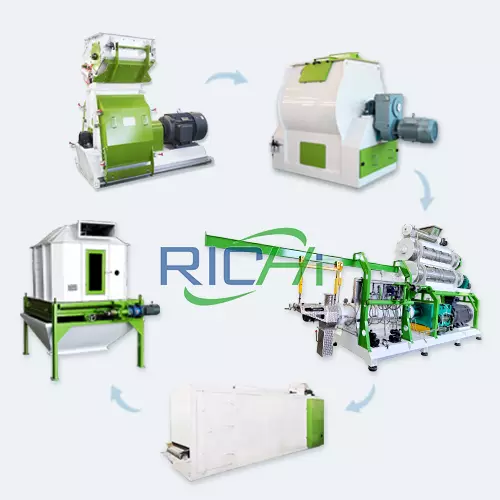 Aqua Feed Plant
Aqua feed plant is suitable for the production of floating fish feed pellets, sinking fish feed pellets, shrimp feed pellets, crab feed pellets, etc.
RICHI Case In The World
RICHI pellet mill & pellet plant products have been sold in more than 127 countries and regions such as the United States, Canada, Uzbekistan, Russia, Indonesia, Australia, Mexico, Colombia, etc. We also provide a full range of services from structural design, equipment production, and installation to after-sales service.
Project display
RICHI can customize various pellet production lines of different capacity. Welcome to contact us if you have any pelletizing requirement.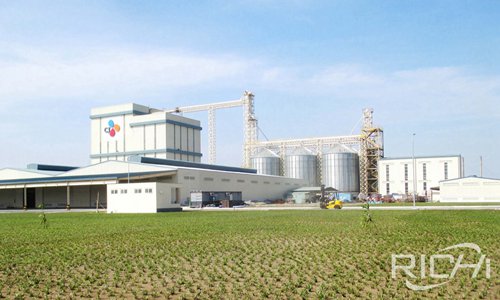 The 5T/H Sinking Fish Feed Pellet Line In Uzbekistan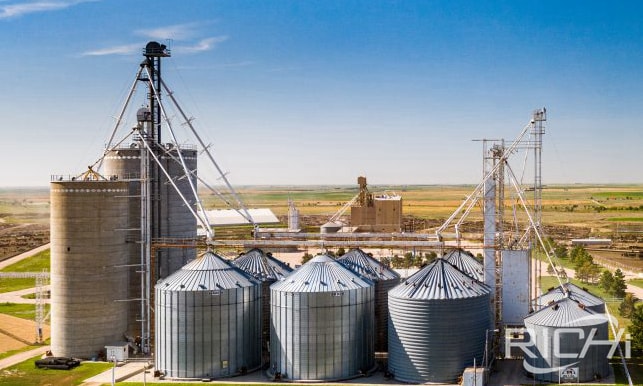 10 T/H Wood Pellet Manufacturing Plant In Mexico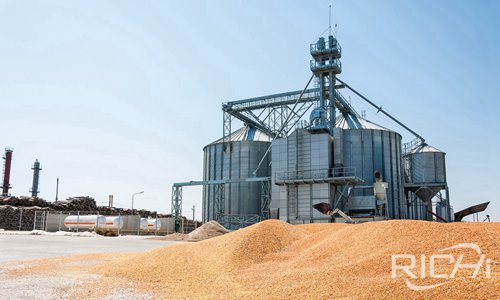 3-4 T/H Automatic Chicken Feed Pellet Making Plant In Colombia
RICHI Team
Henan RICHI Machinery Co. RICHI is an independent design and development, production and sales of machinery and the production of complete engineering equipment as one of the modern enterprise, has a complete professional team, which includes R&D center, manufacturing center, service center. With complete system and perfect system, RICHI is committed to providing customers with high-quality products and services to achieve win-win synergy and long-term sustainable development of the company and customers, employees and social progress.
R&D Center
Technical
Customized design
Professional technology
Provide technical support
Research and development of new products
Manufacturing Center
Professional
More than 10000 square meters of modern factories
Professional manufacturing equipment
Meet the various products production and development requirement
Service Center
Comprehensive
Provide product consultation, delivery, install, maintenance, train service and other pre-sales and after-sales support
Perfect after sale service
Customer Reviews
Since 1995, RICHI Machinery has served thousands of customers and received countless high praise. We are committed to bringing our customers the best products and the most perfect experience.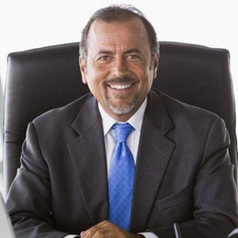 Steven
When choosing to find businesses to purchase cow feed production lines, I visited more than ten factories in China. I compared their factories, product quality, prices, and ultimately chose RICHI. RICHI is really good.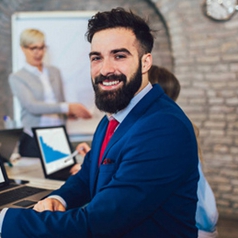 Herbert
RICHI professional products, sincere service convinced us. We chose RICHI, they perfectly solved our problem of producing wood pellets. They help us build a wood pellet plant, from unique design, the manufacture of pelletizing equipment, we are very satisfied.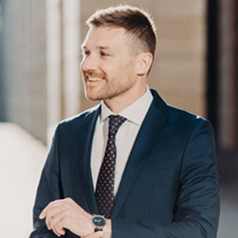 Carl
This is an advanced automatic chicken feed pellet production line. They designed the production process plan for us, every equipment meet our requirements. This line is very efficient, safe, and low labor consumption.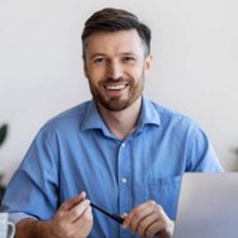 Scott
After comparing several factories, we chose RICHI to help us build our animal feed pellet plant.They dispatch professional engineers to help us install the equipment and train us how to operate. From customized design, professional manufacture, perfect after sale service, RICHI is really doing well.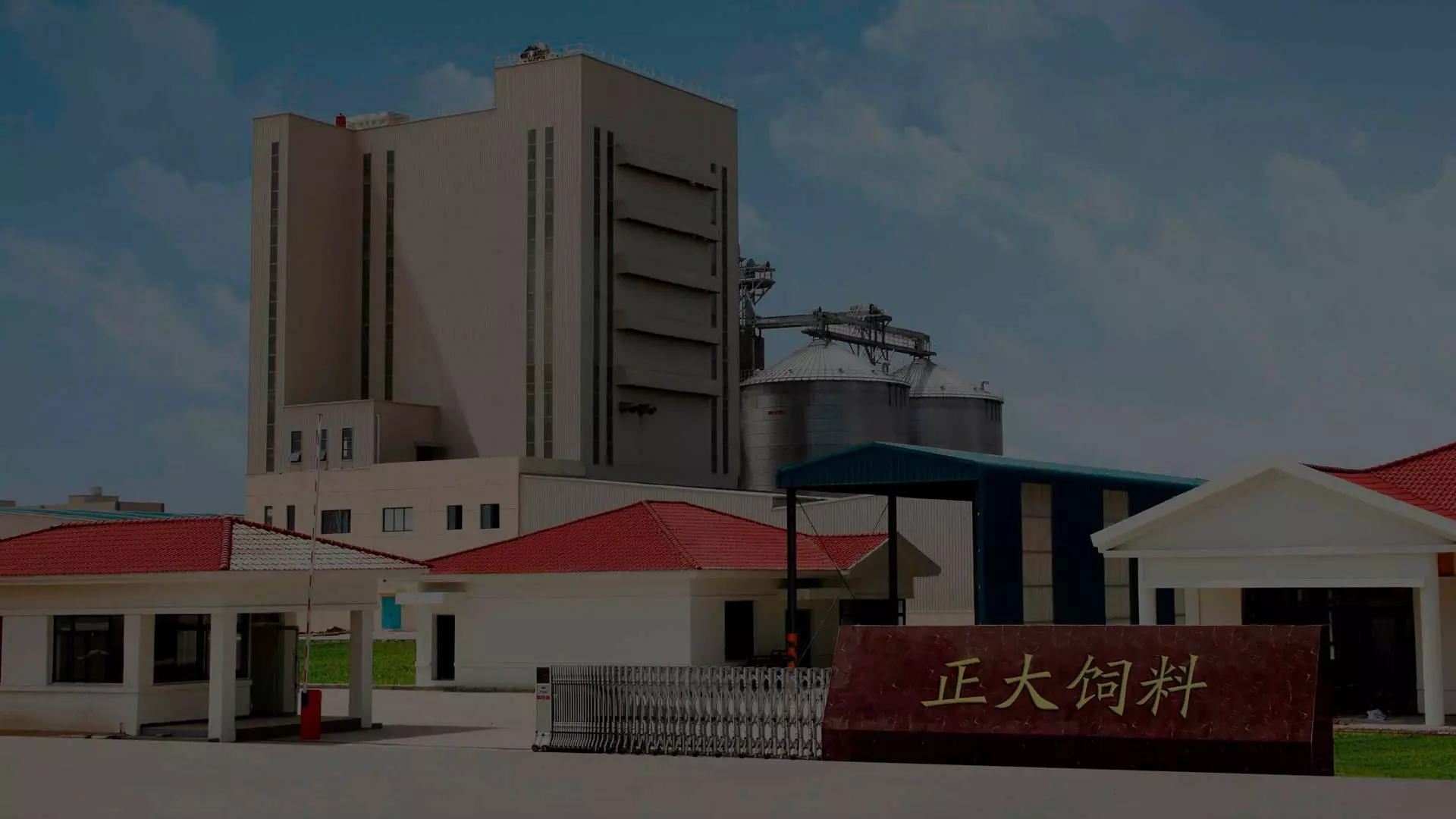 Make Your Own Pellets
It is not difficult and profitable to make your own pellets. Whether it is feed pellets or wood pellets, there are great benefits and good prospects. The feed pellets are more conducive to animal digestion and absorption, and can prevent animals from picking; wood pellets have high calorific value, which is convenient for storage and transportation.
Learn more about our customers' projects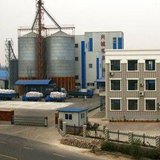 RICHI wood pellet mill for sale Canada adopts the ring die pellet mill design. It is featured as compact structure and easy to install and operate. We have served thousands of customers around to help them produce wood pellets.
—— wood pellet mill for sale Canada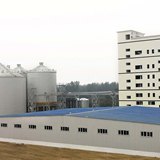 This 2ton/h shrimp feed production line was built in Indonesia. The customer wants to build a complete shrimp feed production line, we designed this line according to the customer's budget, raw materials, and other needs.
—— 2TPH Shrimp Feed Production Line In Indonesia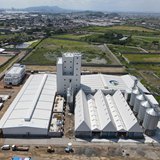 This 5-6ton/h floating fish feed production line was built in Russia. It is a fully automatic production line composed of the crushing section, batching & mixing section, micro crushing section, mixing section, puffing & drying section, and packing section.
—— 5-6T/H Floating Fish Feed Production Line In Russia
Follow us
RICHI have helped thousands of customers to make their own pellets. If you are interested in making pellets, welcome to contact us, our pellet machine for sale and pellet plant are high-quality at reasonable price.