Sawdust Pellet Making Machine
---
The sawdust pellet making machine can process biomass raw materials such as sawdust, wood chips, shavings, and so on into high-density, high calorific value sawdust pellets.
Wood pellets have high calorific value and produce almost no harmful substances during combustion, making them an ideal fuel to replace traditional kerosene. If you have a large amount of sawdust, it is a wise choice to process it into sawdust pellets with high combustion value by a sawdust pellet mill.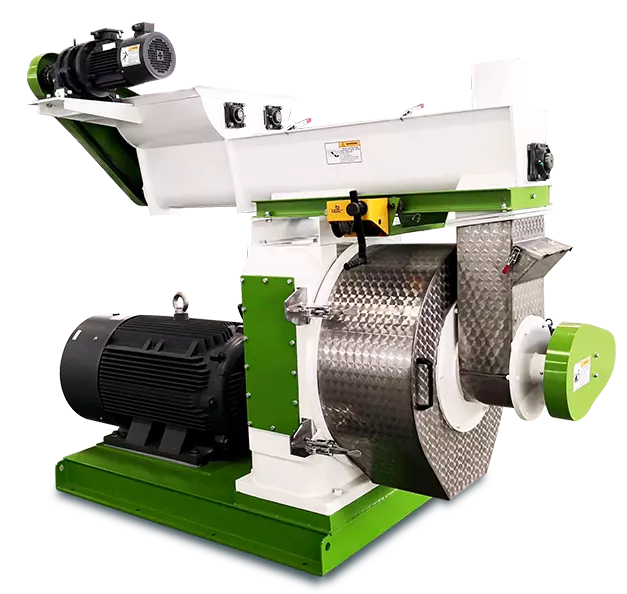 Video Of Sawdust Pellet Making Machine
This video is a trial video of the sawdust pellet making machine. Through this video you will learn how the sawdust pellets are produced.
The main process is to start the sawdust pelletizer, put the sawdust into the stainless steel feeder equipped with anti-junction arch silo, the material enters into the pelletizing chamber through the feeder, and is pressed into sawdust pellets in the pelletizing chamber.
RICHI's new type sawdust pellet maker is suitable for pelletizing various biomass materials such as rice husk, grass, straw, wood chips, wood logs, and wood sawdust.

High quality sawdust pellet makers make high-quality biomass pellets
Choose a high quality sawdust pellet machine
Various kinds of sawdust pellet making machine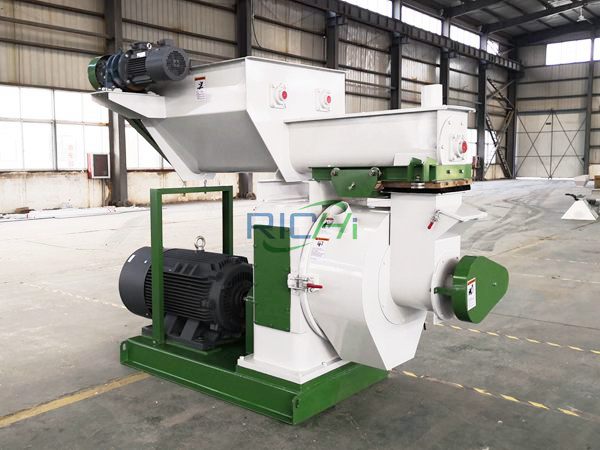 Pellet Machine Power:
37KW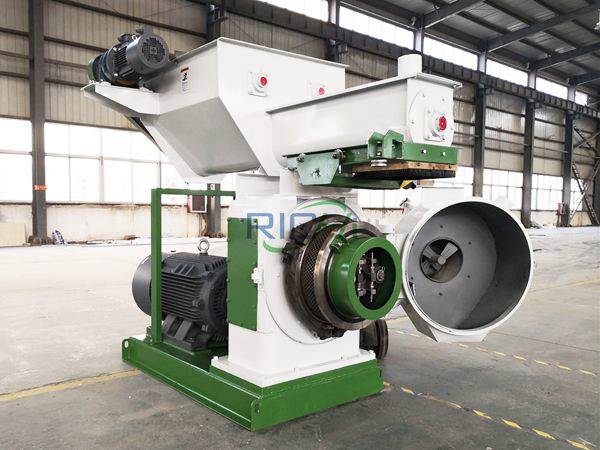 sawdust pellet maker
Pellet Machine Power:
55KW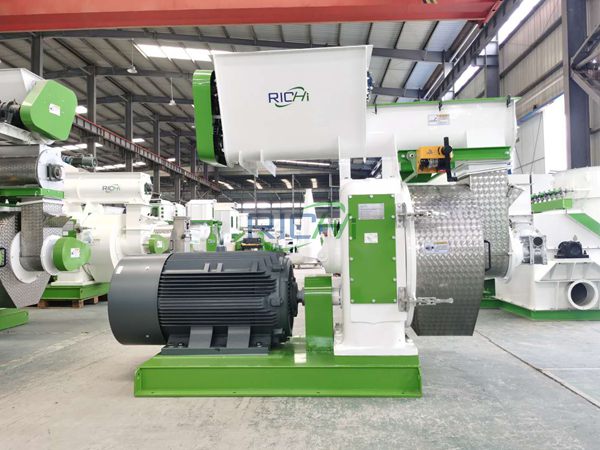 sawdust making machine for sale
Pellet Machine Power:
110KW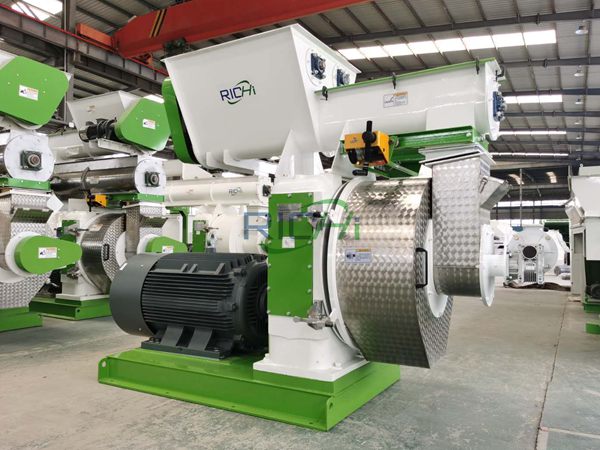 sawdust pelletizer
Pellet Machine Power:
160KW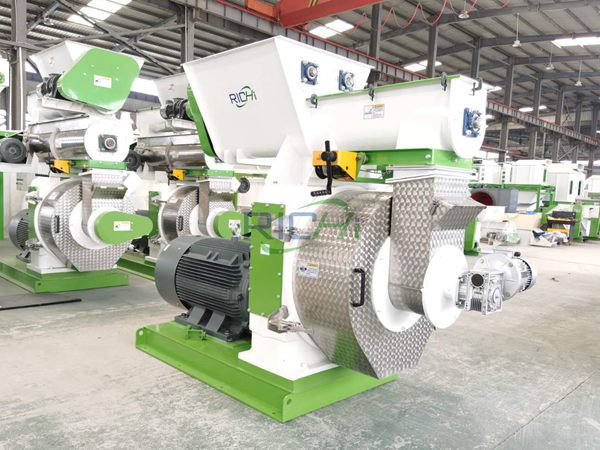 sawdust pellet making machine
Pellet Machine Power:
250KW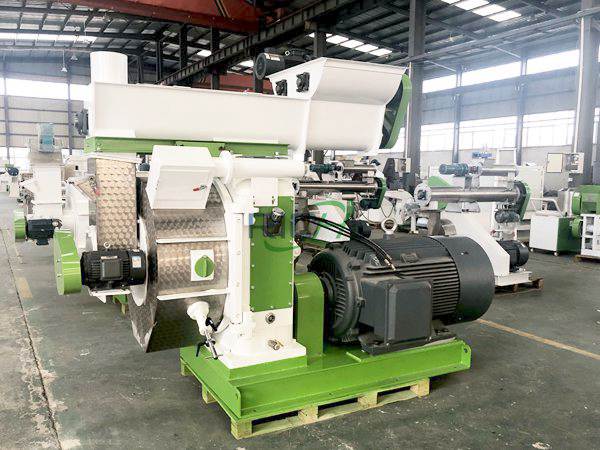 saw dust pellet machine
Pellet Machine Power:
280KW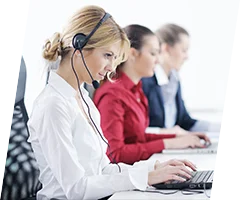 Can't find the suitable saw dust pellet machine you want?
Contact us to customize one for you
How to make sawdust pellets?
Sawdust pellet refers to forest harvesting residues, wood processing waste, building trimmings, logs, wood chips, bark, etc. as raw materials, which are processed and compressed into solid molded products with solid density through a scientific process. This kind of finished product can replace other fuels as a kind of clean energy, giving full play to the role of low carbon and environmental protection.
The process of making sawdust pellets is just like the wood pellet production line, including processing raw materials, drying materials, pelletizing system, cooling and packing system. How to make sawdust pellets? The following gives you a detailed introduction to the process.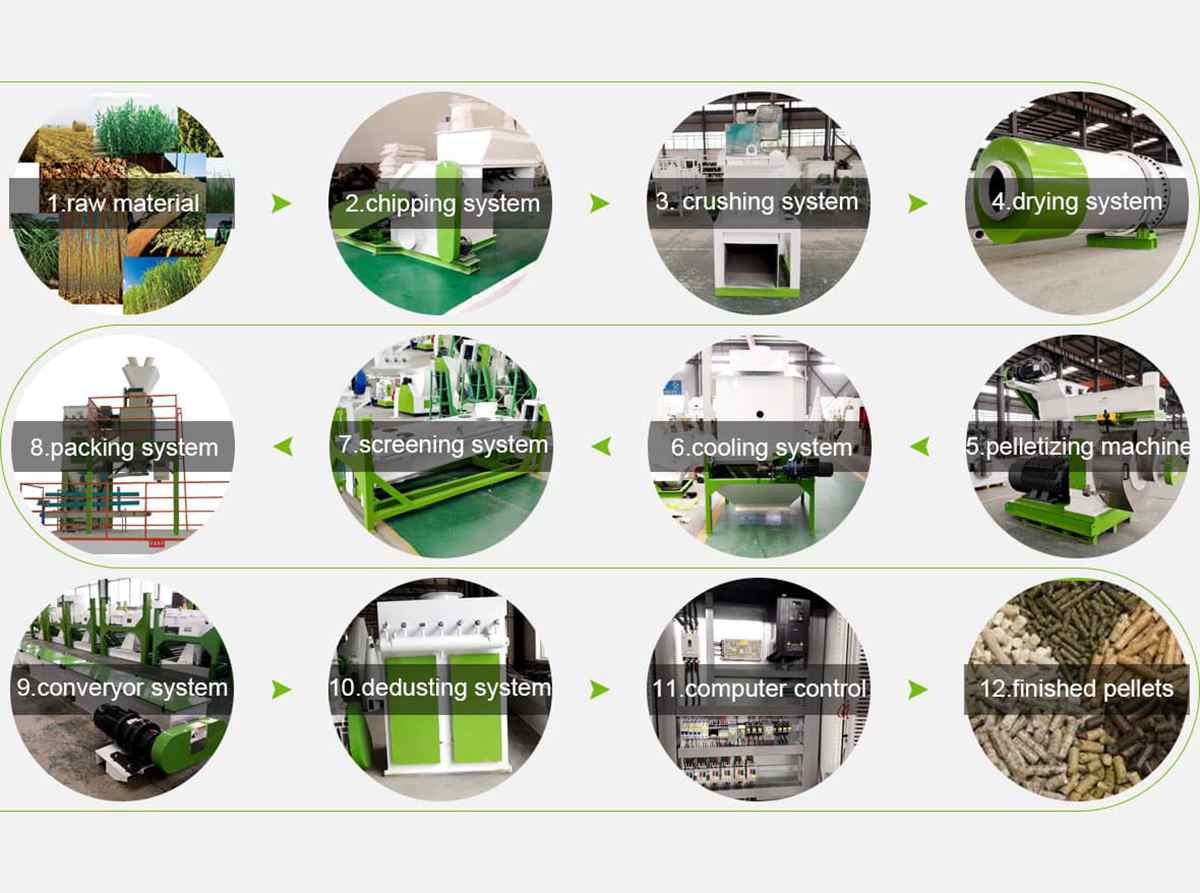 01

raw material processing
Acquired wood raw materials are generally long, high moisture content. Can first go through the slicer slicing, the length of wood chips will be controlled below 3cm. Processed wood chips can be used belt conveyor and elevator into the warehouse storage.
Processed wood chips usually contain gravel, metal and other impurities, so it is necessary to add a cleaning section to remove impurities on the wood chips screening, qualified wood chips through the bucket elevator and belt conveyor transported to the crusher for crushing.
02

drying system
Length less than 3cm of wood chips, moisture content is generally about 30% -40%. After storage and drying of wood chips into the crushing system for coarse crushing, the selection of hammer crusher will be crushed to 5-6mm pieces of wood chips. Through the dryer for drying, the moisture will be dried to about 15%, and then granulation processing.
03

Pelletizing system
The main granulation equipment has two kinds of flat die and ring die, ring die granulator technology is more mature, not only can control the output, maintenance costs are low. Wood chips through the ring die wood pellet machine compression chamber, pelletizing machine through the ring die and the relative rotation of the pressure roller, the wood chips will be extruded into the die hole, in the hole extrusion molding. It is cut into the required length of pellets through the cutter.
04

Cooling and packing system
The automatic packing line adopts fully automatic system, which can realize full automation from weighing, bag supplying, bagging, nipping, folding and sealing operations, etc. Customers can choose different packing scales to meet their sales needs.

Why choose RICHI Machinery?
Devoted to the pellet machinery industry for 27years
All products have passed ISO, CE, SGS, BV, and other international certifications.
Have a perfect sales system and a complete service network
Can customize a turnkey pellet production line project according to your need.
Project cases related to sawdust pellet making machine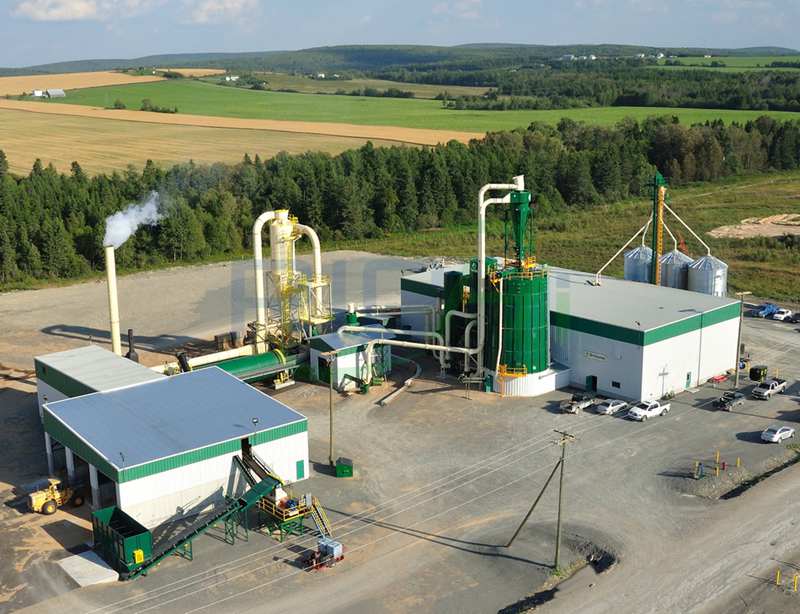 10TPH Biofuel Pellet Plant Project For Wood And Straw Waste
Country: China
Date:2019
Capacity:10T/H
Total Power:1187kw
Workshop size about this project:5333m²
Main equipment in this line:Large industrial heavy duty wood chipper machine, straw cutter, multifunctional biomass materials hammer mill, biomass sawdust drying equipment,sawdust pellet maker, bucket elevator, screening machine, cooling machine, automatic bagging scale, etc.
Main Raw materials: Wood log, wood sawdust, straw
Final wood pellet Size:6-8mm
The install period: Two months
The operate worker in this line:8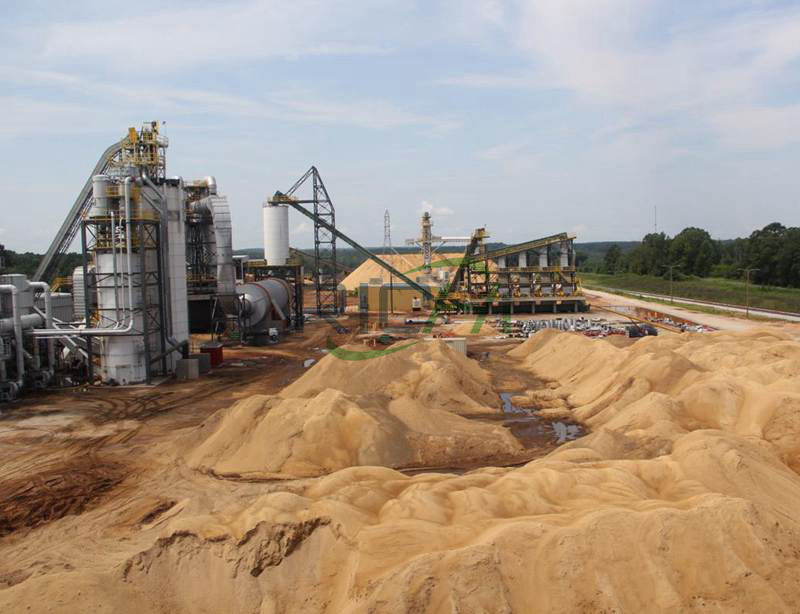 2-2.5 t/h wood pellet mill line in Germany
Country: Germany
Date: 2020
Capacity: 2-2.5T/H
Total Power: 426.18 KW
Workshop size about this project: 15M*19.5M*18M (L*W*H)
Main equipment in this line:Wood peeling equipment, Wood spliter, wood chipper, sawdust making machine hammer mill , pulse dust collector, high quality industrial sawdust rotary dryer, ring die
saw dust pellet machine, sawdust pellet cooling machine, etc.
Guiding Price: around 250,000USD
Main raw materials: softwood (90%) and hardwood (10%)
Final wood Pellet Size: 6-8mm
The install period: 60 Days
Number of installation engineers assisted by our company:2 person
The operate worker in this line: 3-4 person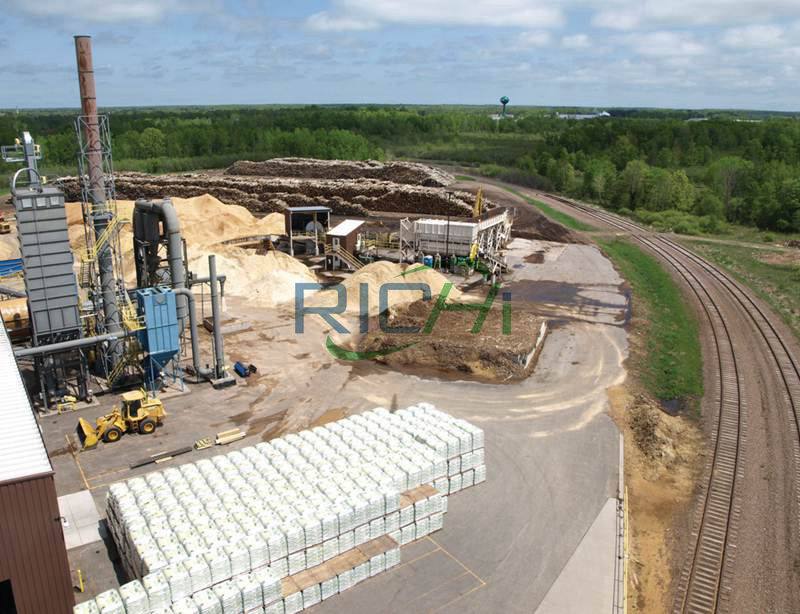 10 T/H wood pellet manufacturing plant in Mexico
Country: Mexico
Date: Sep,2018
Capacity: 10T/H
Total Power:715KW
Workshop size about this project: 29m*24m*21m(L*W*H)
Main equipment in this line:Wood crusher machine, sawdust rotary dryer,sawdust pellet machine, wood pellet cooler machine, automatic wood sawdust pellet packing machine, and other auxiliary equipment.
Guiding Price: $700,000 USD.
Main Raw materials: Wood chips, wood waste
Customer's Feed Pellet Size: 8mm wood pellets
The install period: 60 Days
Number of installation engineers assisted by our company: 4 person
The operate worker in this line: 3-4 person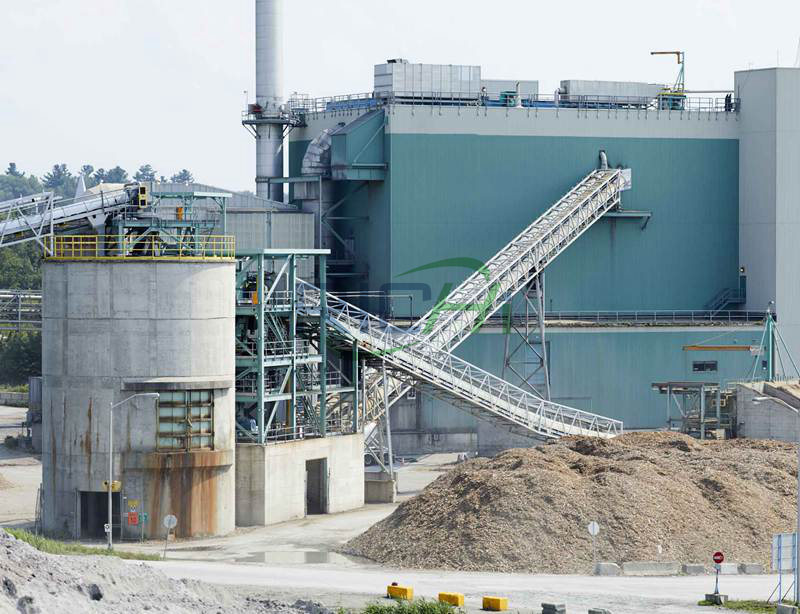 Country: Canada
Date: Aug 00th,2018
Capacity: 2-3T/H
Total Power: 385KW
Workshop size about this project: 26m*20m*12m(L*W*H)
Main equipment in this line: wood chipper, wood crusher,shifter, dryer, storage bin, sawdust pelletizer, cooler, shifter ,auto-packing machine and other auxiliary equipment
Guiding Price: $200,000-$300,000 USD
Main Raw materials: 50% moisture wood chips, 50% moisture sawdust
Customer's Feed Pellet Size: 6-12mm biomass wood pellet
The install period: 60 Days
Number of installation engineers assisted by our company: 1 person
The operate worker in this line: 5-6 person

CUSTOM SOLUTIONS
—— GET A QUOTE ——
Accurate control of cost accounting, scientific calculation of expected profits, to achieve cost reduction and efficiency, profit can be expected.From equipment selection and program planning in the early stage
Quality Test Before Delivery
FAQ about the sawdust pellet making machine

How to adjust the moisture content when making sawdust pellets?
Customers often ask how to adjust the water content when making sawdust pellets? How much water needs to be added and so on, in fact, this is a cognitive misconception, we may think that the sawdust or other powder processed into pellets requires the addition of water, in fact, is not, the next we target the problem to be explained.
Making sawdust pellets do not need to add water, the control of pellet moisture mainly from the control of raw material moisture. Raw material moisture requirements in 8-12%, only to achieve this requirement, you can make perfect pellets. So the pellets do not need to add water in the production process, if the moisture is too large, it will affect the molding of the pellets.
Try to imagine, if the raw material did not reach this requirement of water content beforehand, and add water mindlessly in the process of pelletizing, can you guarantee the moisture content of the raw material in the process of granulation? Add too much water, the pellets are not easy to mold, appear fracture, loose situation. Add too little water, but also not conducive to the molding of pellets, raw materials are too dry, the adhesion becomes poor, the raw materials will not be easy to squeeze together. So do not add water in the pelleting process, control the moisture of the raw material is the key.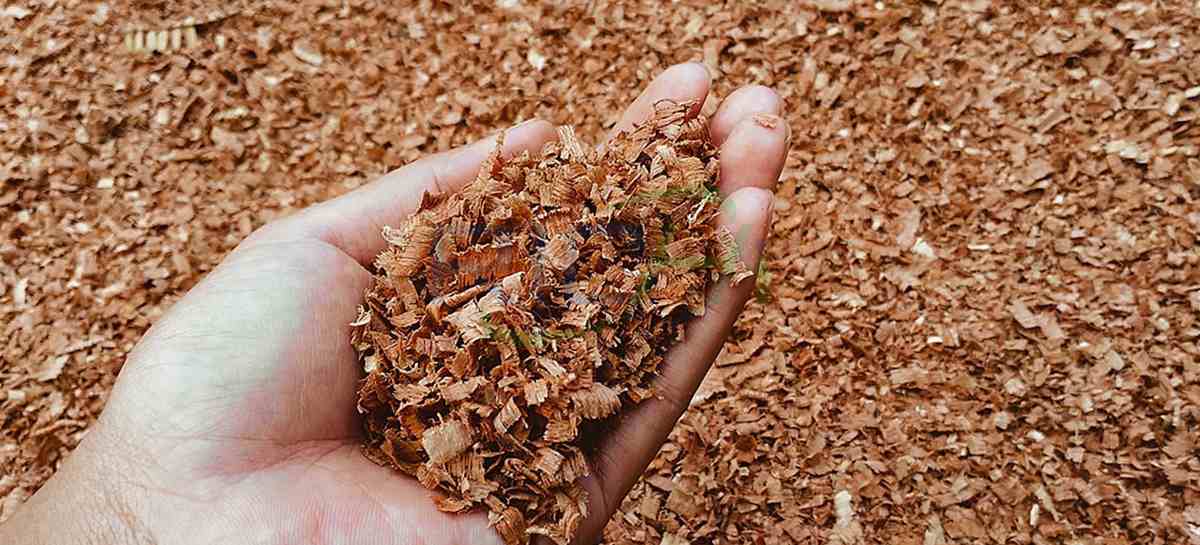 How to tell whether the raw material moisture is appropriate?
Generally speaking, the moisture of sawdust raw materials can be judged by touch, because the human hand is the most sensitive to moisture, you can grab a handful of sawdust raw materials to see if you can hold it into a group, at the same time, our hands feel wet, cool, no moisture dripping, after the raw material can be naturally loosened, the moisture of such a compression granules is most suitable.
There are professional moisture meter, the meter will be inserted into the raw material, if the apparent in 8-12%, you can rest assured that the granulation.

What is the reason for the vibration phenomenon of sawdust pellet making machine?
Sawdust pellet making machine in the running process will inevitably appear some problems, such as pellet making machine common vibration phenomenon, how to solve this problem? We summarize the following reasons through test analysis:
Poor dynamic balance of the machine's moderator paddle.
Machine spindle bearing wear caused by high vibration.
The machine's ground bolts are not installed stably.
When installing the ring die, the end surface of the ring die jumps too much, resulting in poor dynamic balance when rotating at high speed.
The thermal care process of the ring mold produced serious deformation, which caused the ring mold to rotate tightly and loosely, resulting in high vibration.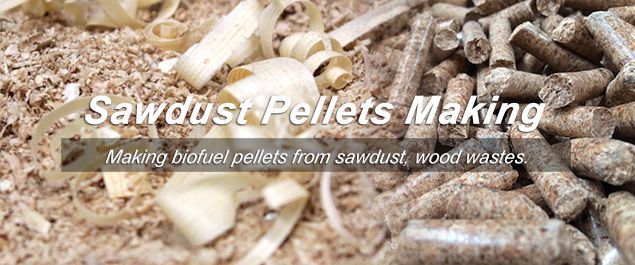 Through the investigation of the above possible causes, can effectively reduce the vibration of the sawdust pelletizer.
Contact Address
Office Add: E-commerce Industrial Park, Zhengzhou City, Henan Province, China
Factory Add: Longhai 2nd Rd & 10th St, Longting District, Kaifeng City, Henan Province, China
Mail Address
enquiry@richipelletizer.com
Fax: 0086-371-63752859
Telephone
0086-158-37153047