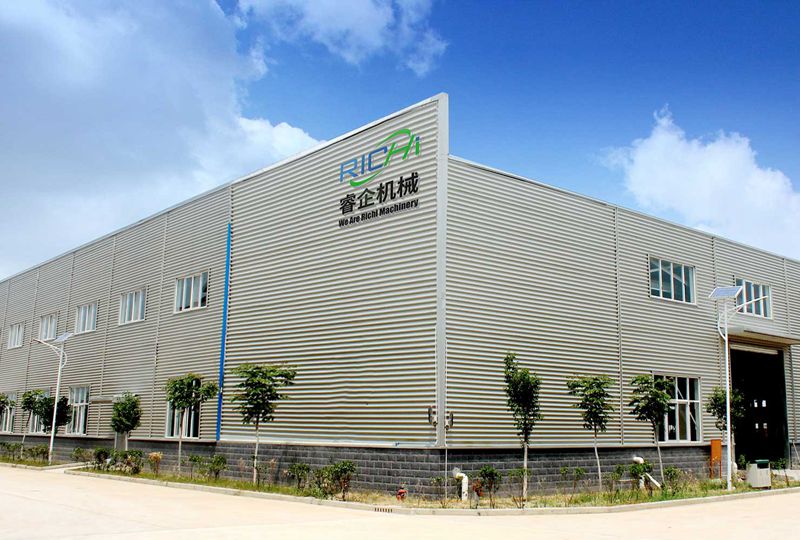 About us – RICHI Pellet Machinery
---
RICHI is a professional pellet mill manufacturer, expert in manufacturing pelletizing equipment and designing customized pellet production line to create perfect pellets for customers' specific application. If you have pelletizing needs, just contact us.
RICHI Brief Introduction
Henan RICHI Machinery Equipment Co., Ltd. is located in Zhengzhou high-tech zone e-commerce industrial Park, is a collection of product development, design, manufacturing, installation, training, trade as one of the modern production enterprises.
Our products involve animal feed pellet, biomass energy and other fields. The main products are feed pellet pelletizing equipment, wood pellet pelletizing equipment, biomass pellet pelletizing equipment three series, and can customize various production lines. All the company's products have passed ISO, CE, SGS, BV, and other international certifications, and are sold in many countries and regions.
27+
years of industry experience
500+
people of company team
127+
countries exported to
RICHI Strength
All of our productas have passed ISO, CE, SGS, BV and other international certification.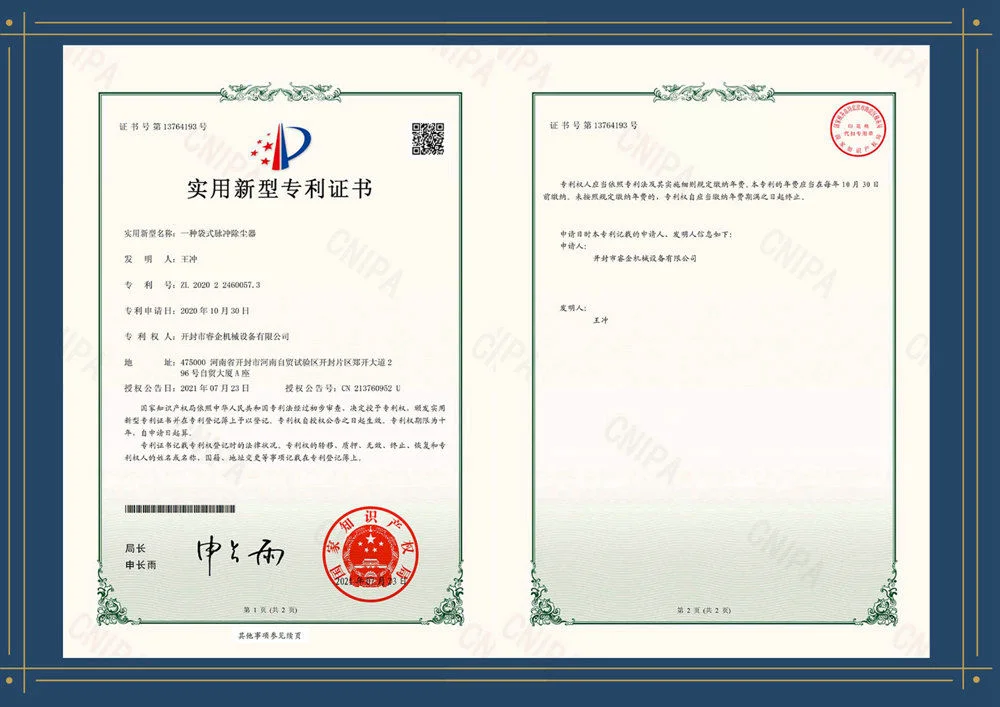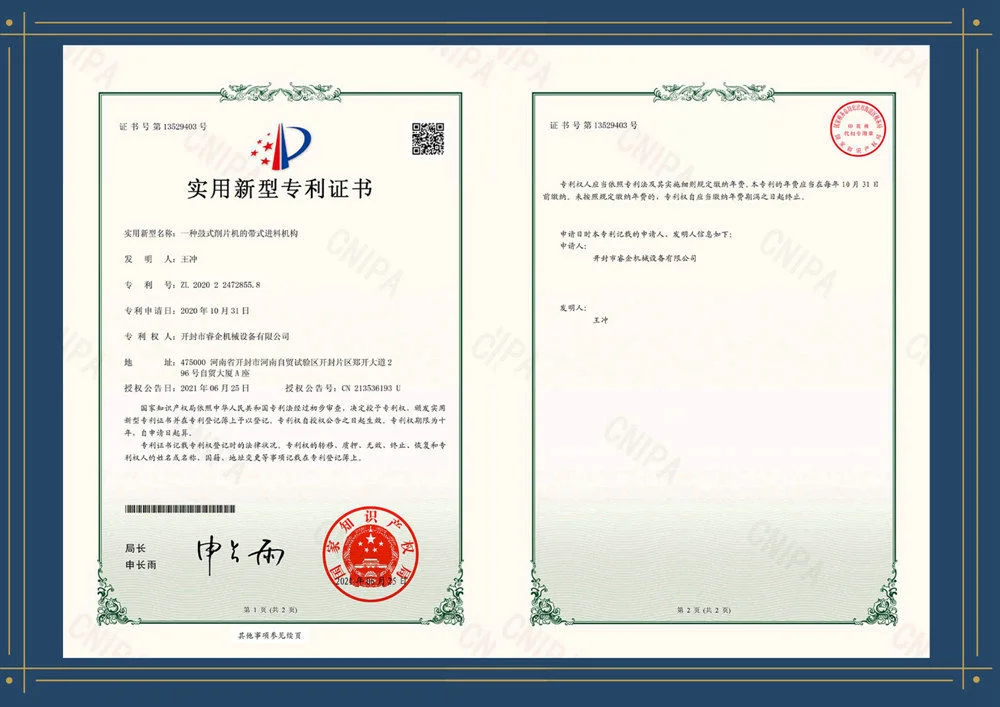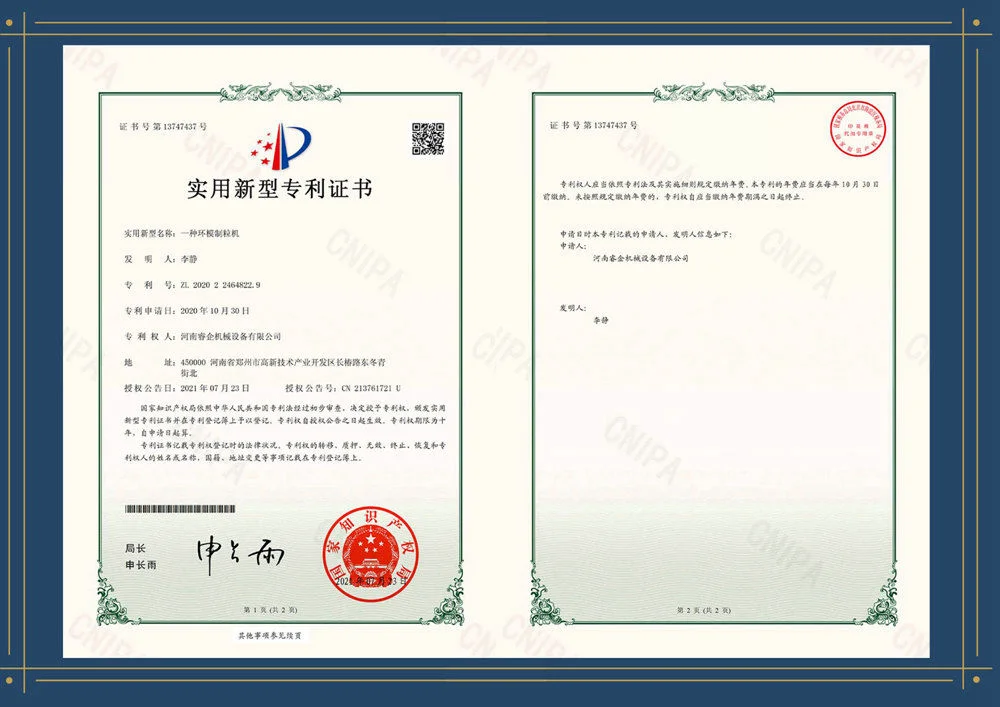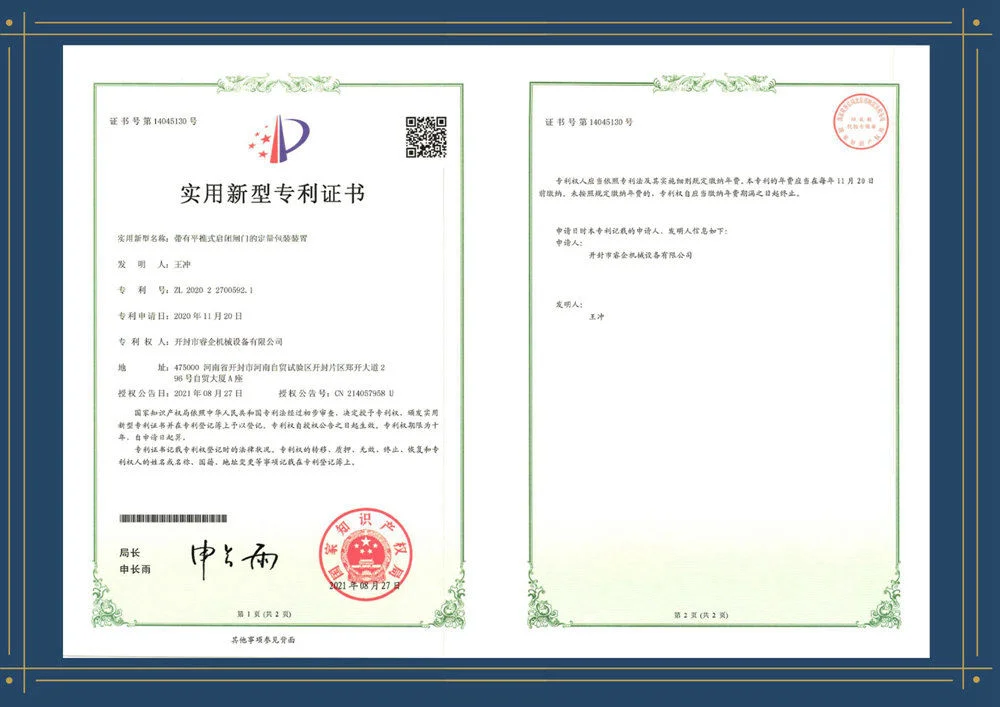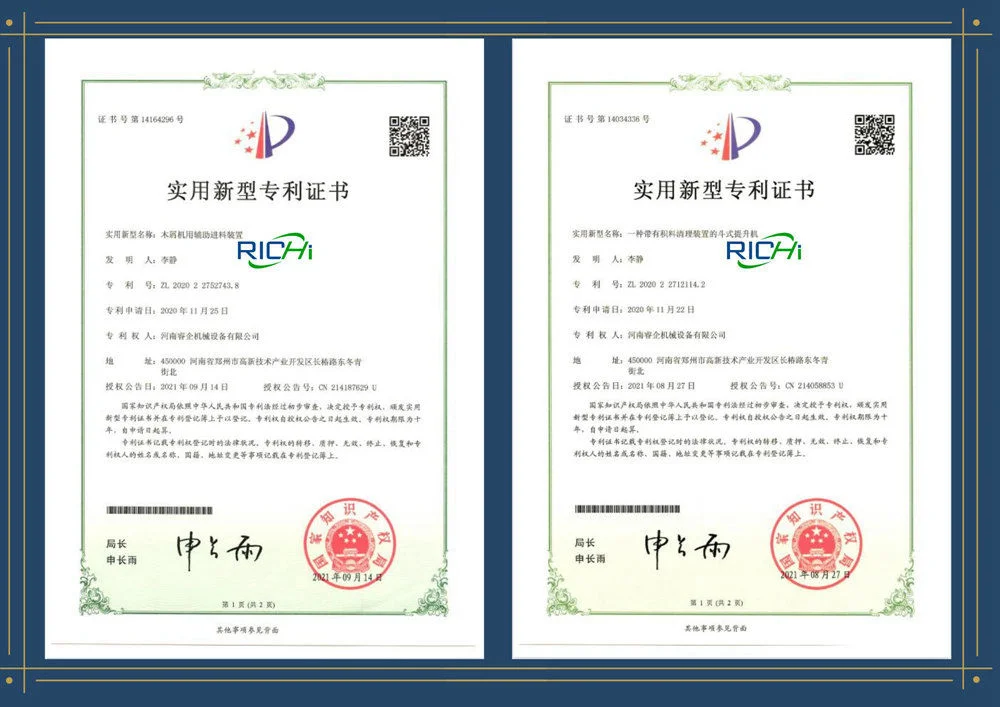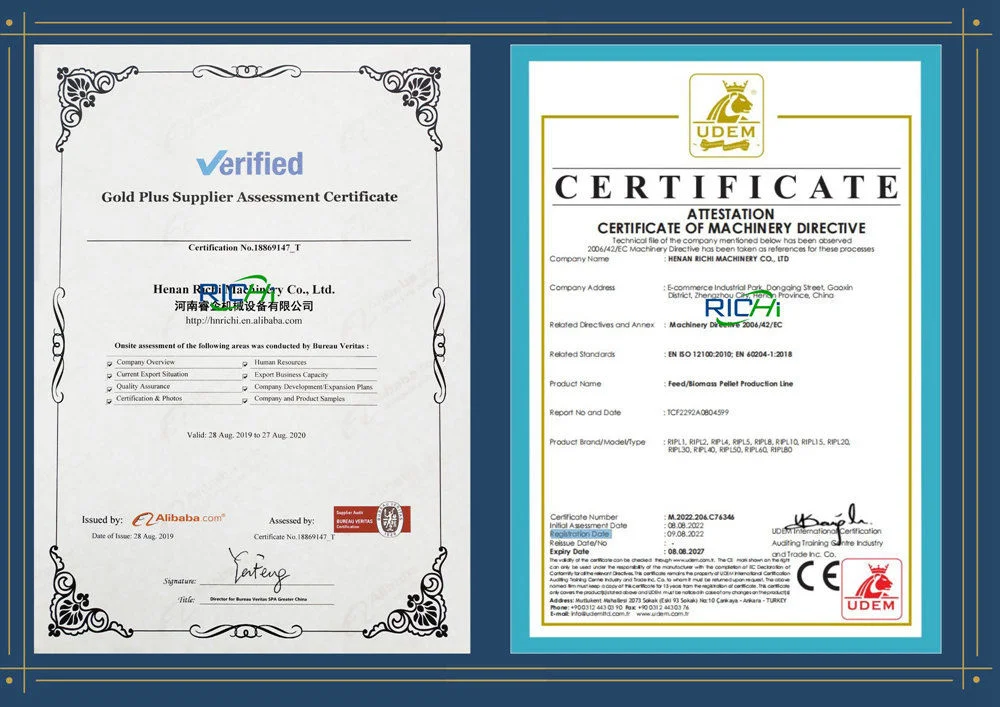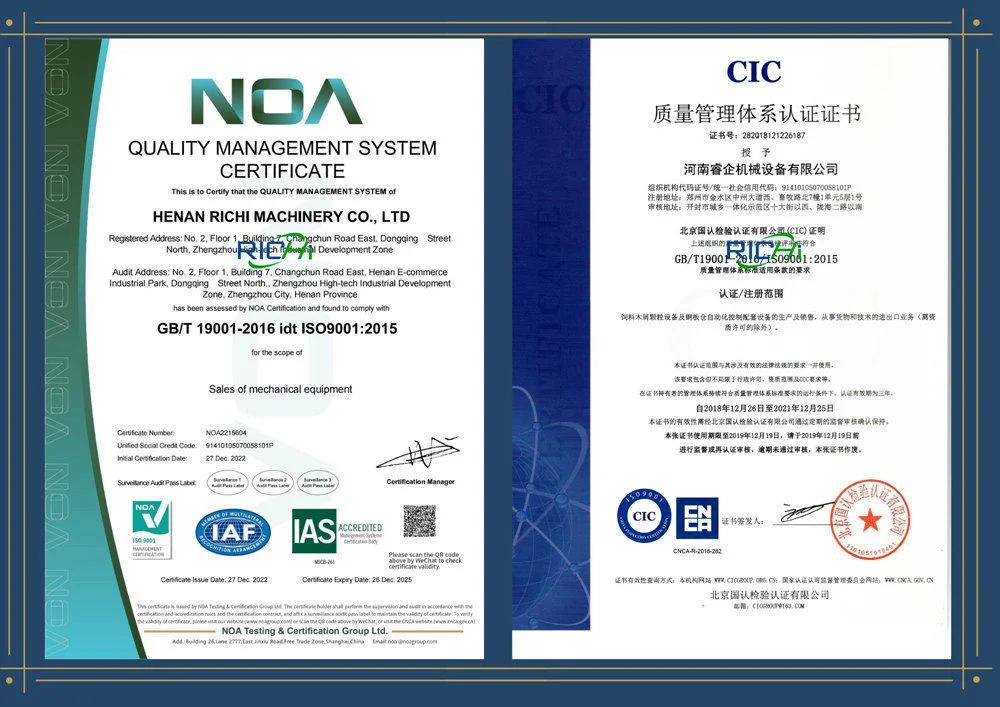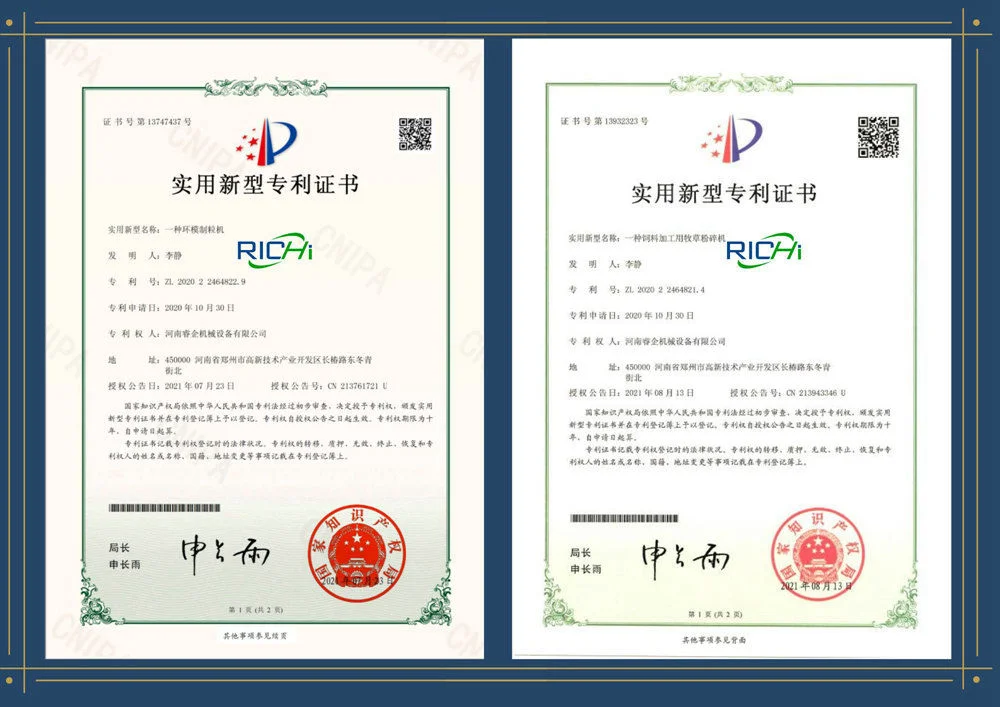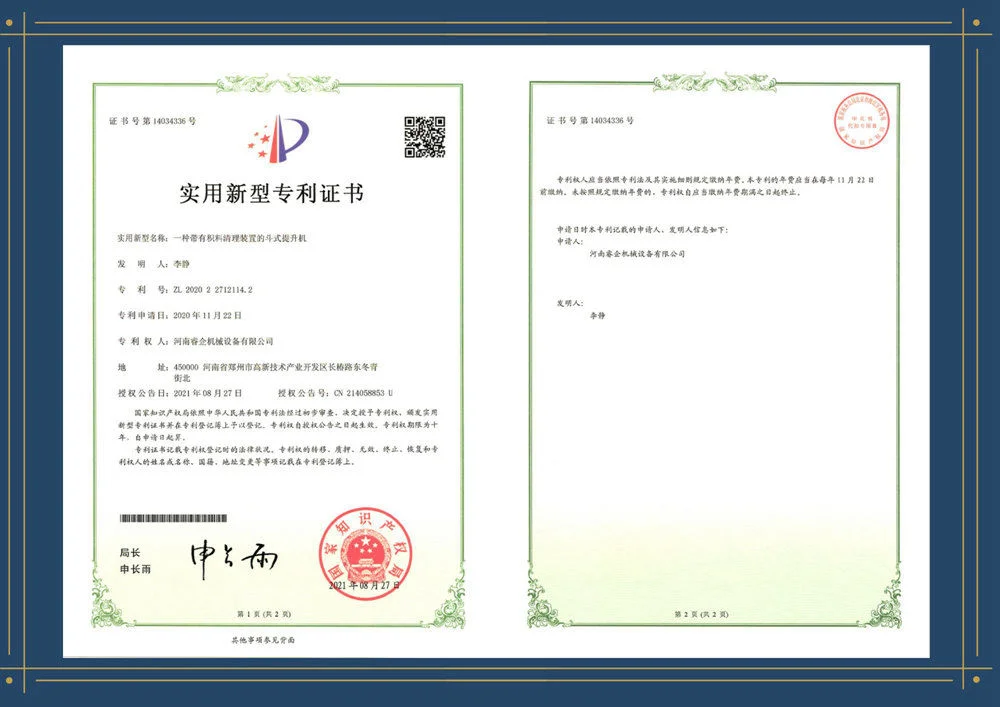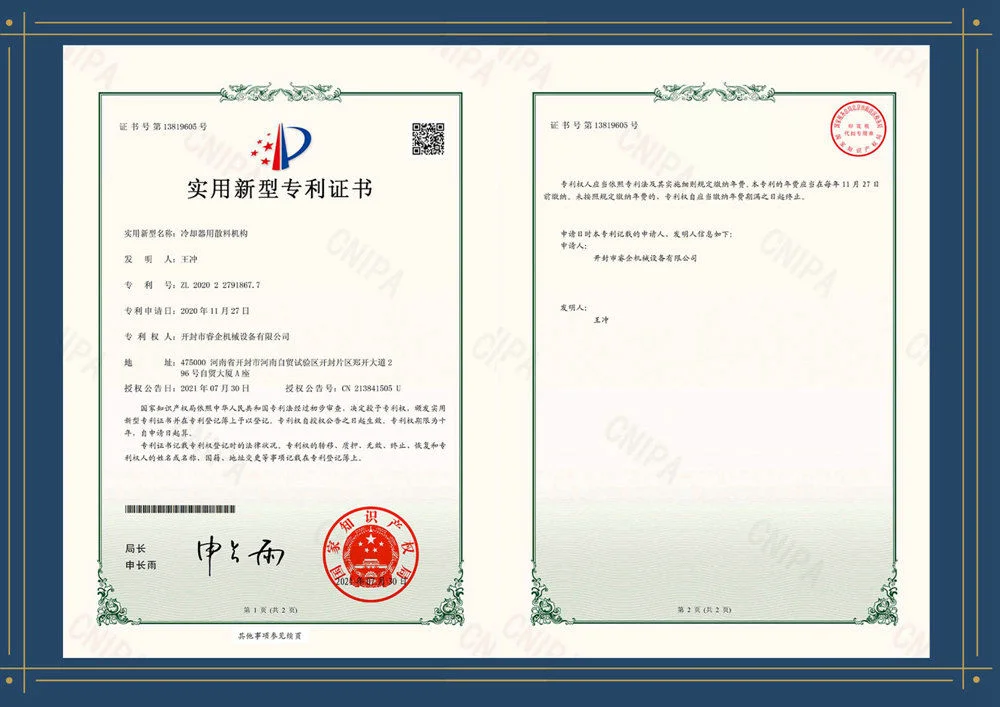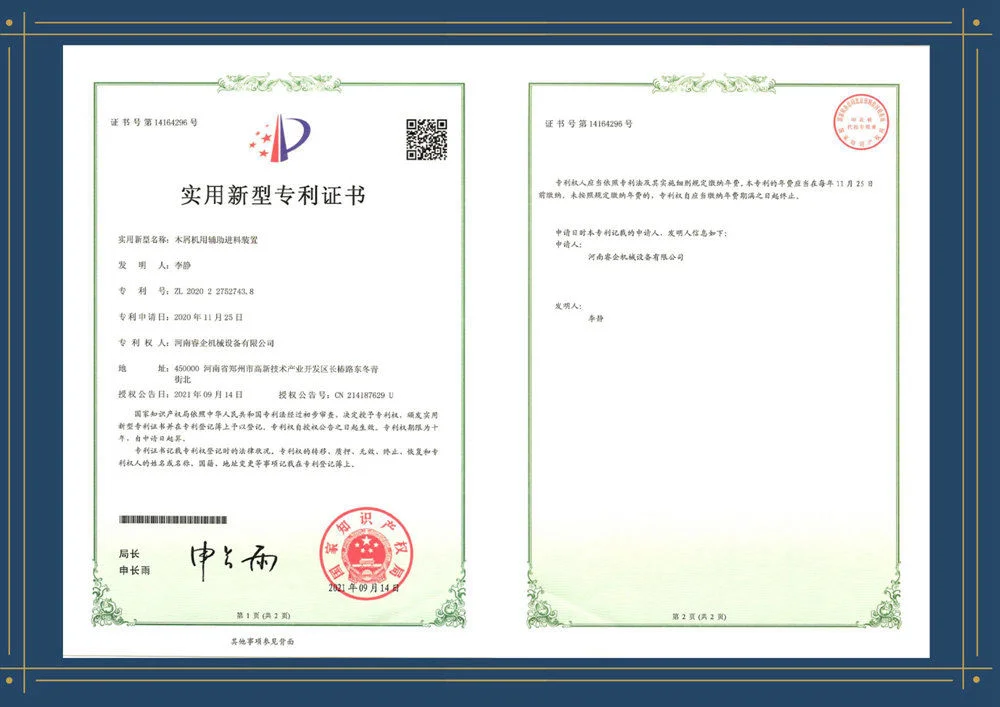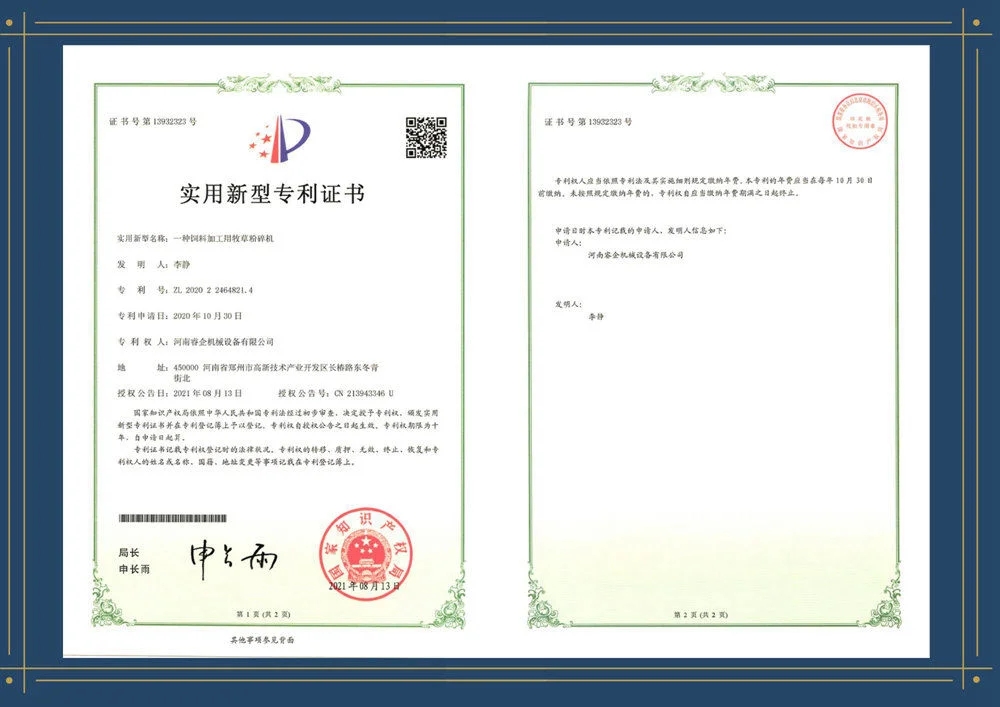 RICHI service
We not only customize the most suitable pellet production projects for you but also provide professional systematic training, maximize to meet the needs of the project
Professional technology
We are committed to providing customers with professional technology solutions of making feed pellets, wood pellets, biomass pellets and etc.
Customized design
RICHI has professional design team,can design every pelletizing equipment and pellet production lines for customers' requirements.
high-quality products
Our pellet machines are made of stainless steel, and adopt SKF bearings and Siemens motors. We believe that high-quality pelletizing equipment makes high-quality pellets.
Perfect after-sale service
RICHI not only provides high-quality pelletizing equipment, professional customized design, but also provides perfect after-sale service.
RICHI
Expert in pelletizing solutions
We specialize in feed and biomass pelletizing technology. More than 27 years of focus on the production and sales of pelletizing machinery and equipment, with deep and unique technical experience. Provide unique pelletizing project solutions for each customer's needs.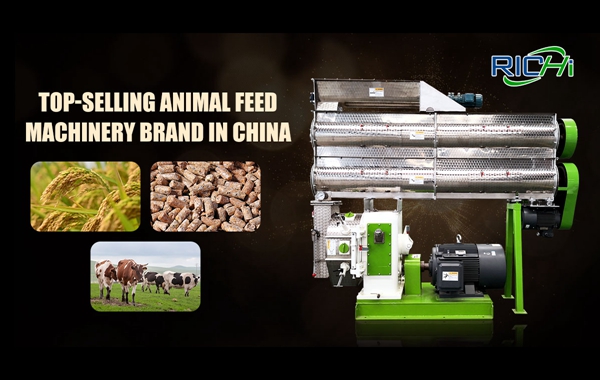 Feed Pellet Project Solution
We can provide pelletizing equipment and production lines to make pellets for various animals, such as chicken feed pellets, fish feed pellets, cattle feed pellets, shrimp feed pellets and etc.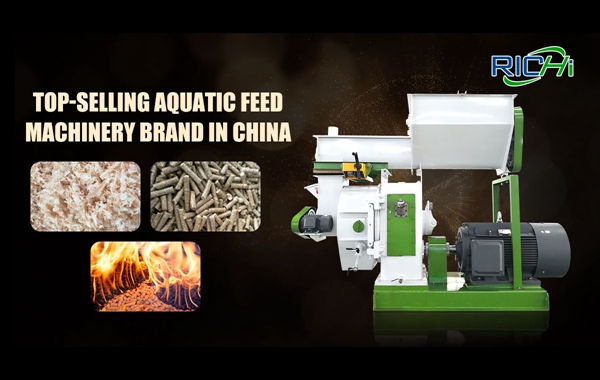 Wood Pellet Project Solution
Our wood pellet machine for sale can be used to process various raw materials into wood pellets. In addition, we can design various wood pellet production lines of different production capacities.
Customized pellet production line
RICHI Machinery can design various pellet production lines acoording to customers' requirements. Just contact us and tell us your needs.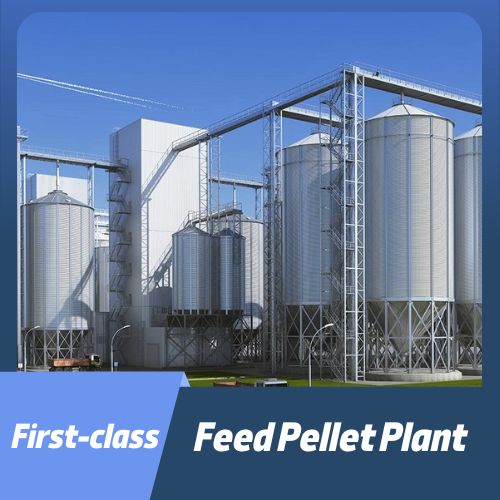 feed pellet production line

High-quality pellet mills and high-quality pellet plant
Help you create perfect pellets
Why choose RICHI Machinery
RICHI has 30 years' experience in the design, production, R&D of feed, wood pellet machinery and etc. Just tell us your need, we can customize for you.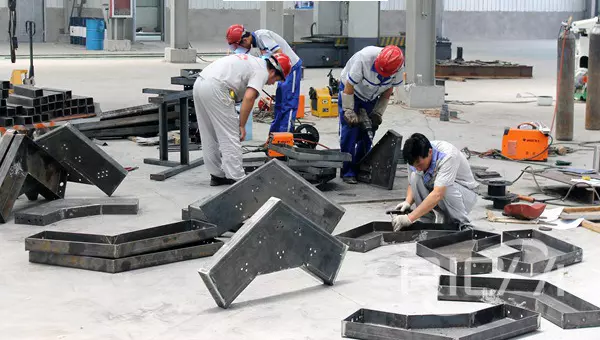 Fine workmanship
In the production process, We carry out strict quality control and continuous optimization of the process for every section.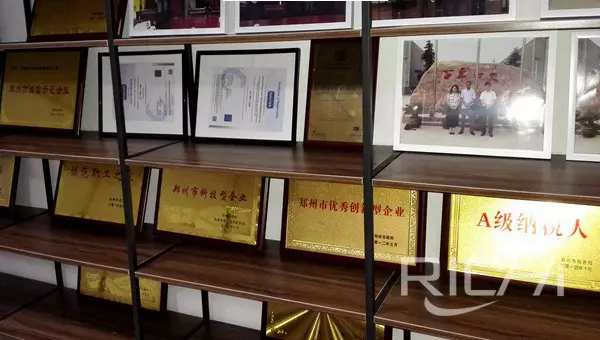 Extraordinary quality
All of our products have passed ISO, CE, SGS, BV and other international certifications, to ensure to provide customers with high-quality products.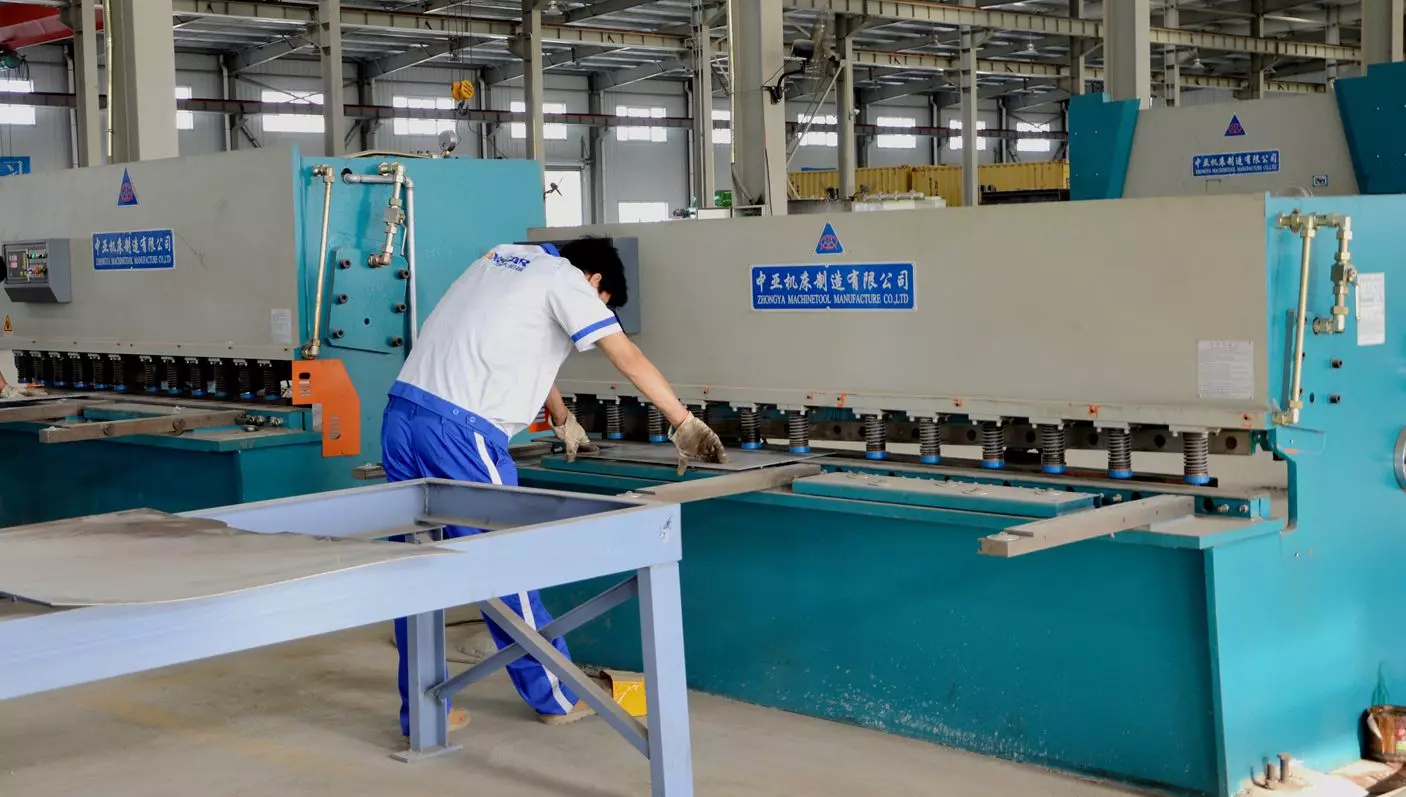 Devote to innovation
Focusing on technological innovation in mechanical equipment and plant design, we provide unique solutions for high-standard preparation tasks.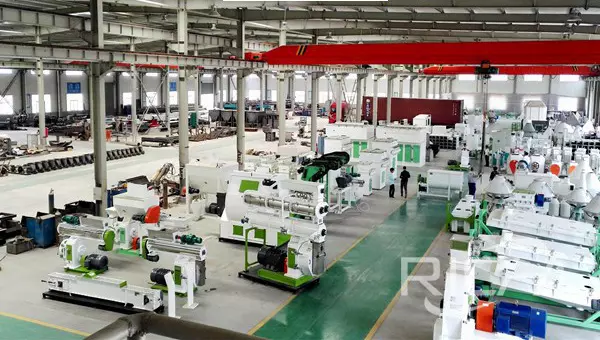 Customized production lines
We can provide perfect solutions for customers from single equipment to the design integration and installation of the entire production line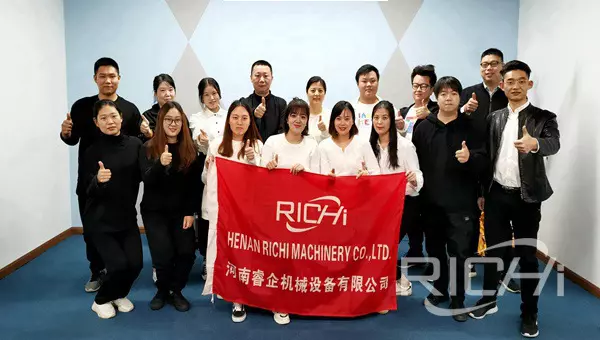 Professionial team of RICHI
The company has a complete professional team, including technical R&D center, manufacturing Center, service center.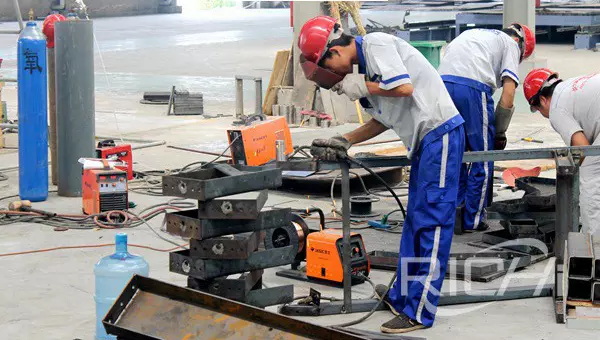 Comitted to quality
We focuses on every product, every detail. Strive to produce first-class quality granulation equipment for customers
Our Sales service network
Our sales and service network has covered the Americas, Africa, Europe, the Middle East and other major overseas markets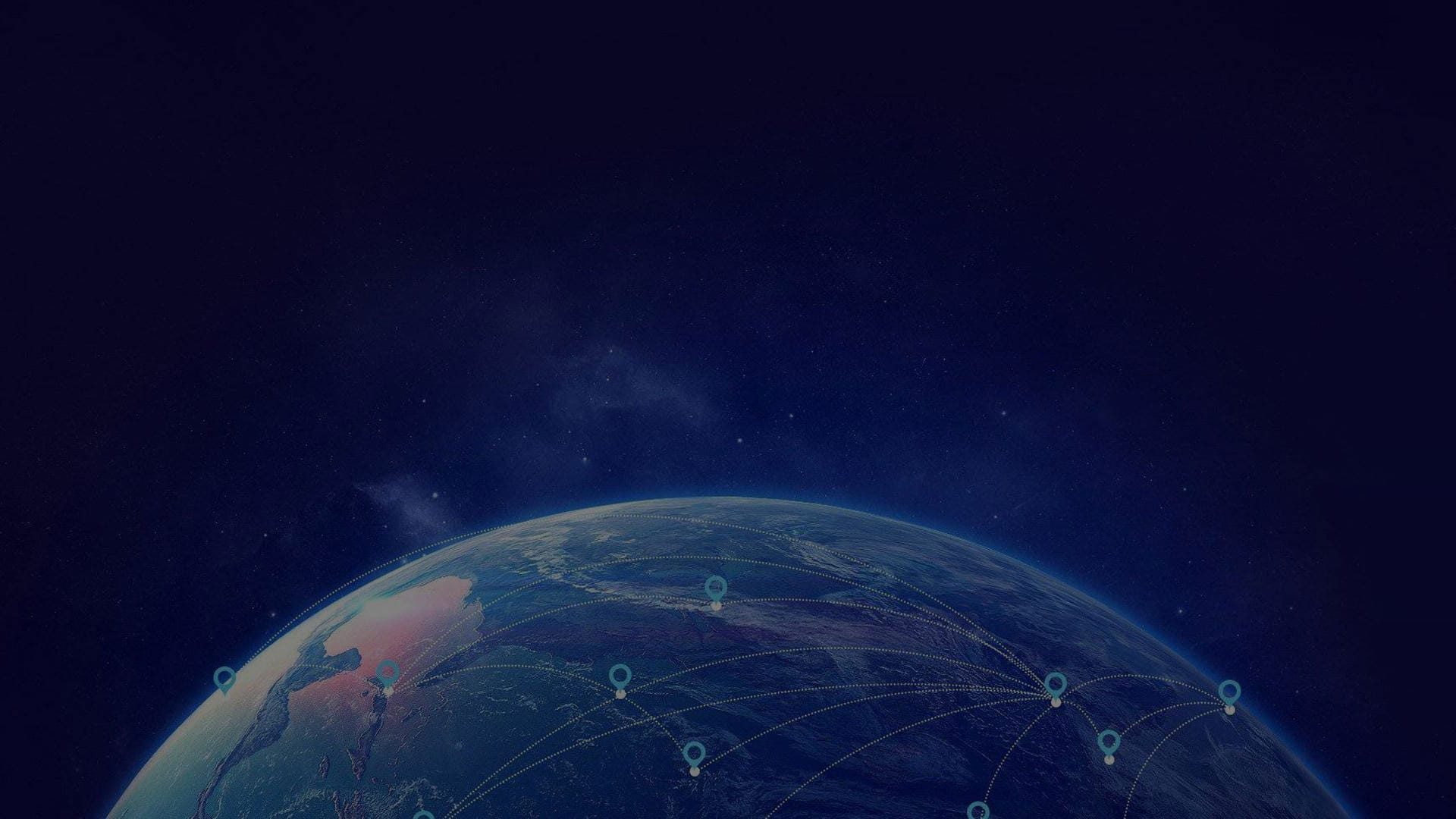 Follow us
RICHI have helped thousands of customers to make their own pellets. If you are interested in making pellets, welcome to contact us, our pellet machine for sale and pellet plant are high-quality at reasonable price.