Wood pellet machine canada
---
The wood pellet machine can process all kinds of biomass raw materials, such as wood chips, logs, wood chips, waste wood, branches, straw, wheat straw, rice husk, hay and so on. The biomass pellets made by this machine can be used in fireplace, boiler, biomass power plant. Our wood pellet machine for sale Canada is widely welcomed and loved by Canadian customers. Canada is a large energy country, but also a large energy consumer, so the provision of reusable energy and green materials has become the focus of the current energy research projects.
RICHI Machinery's wood pellet machine Canada is not only environmentally friendly and energy-saving, but also a high yield, low pollution, never any major pollution waste, is the ideal alternative to coal-fired energy materials.
Capacity: 1-12T/H
Final pellet diameter: 6-12mm
Raw materials: wood, wood chips, sawdust, tree branches, and etc.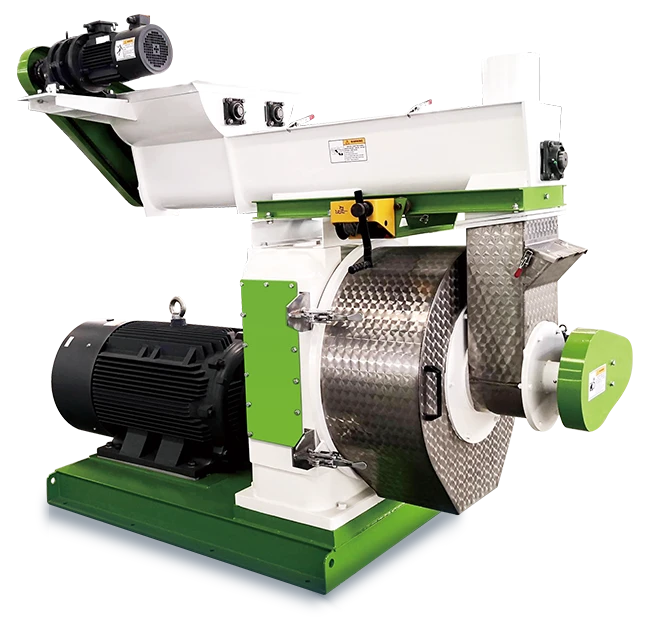 features of wood pellet machine Canada
The main drive of the wood pellet maker Canada is rotated by high-precision gear, the efficiency is about 15% higher than that of the belt drive type, and the ring die is quick-discharge hoop type.
The transmission part of the whole pellet press Canada adopts high-quality imported bearings and oil seals to ensure high efficiency, stability and low noise.
The international advanced level of compensation type snake spring coupling, with novel structure, compact, safe, low fault and other performance.
The main shaft is made of forging material, with long service life and stable and reliable quality;
There are a number of innovative designs on the ring mold, which mainly solve the problem of ring mold cracking and effectively increase production.
Automatic grease lubrication system, can achieve non-stop automatic refueling, easy to operate;
Gearbox oil automatic circulation cooling system, effectively reduce the gearbox oil temperature, extend the life of gear transmission components, make the main transmission more reliable;
Overload protection device is configured to improve the service life of the equipment;
Arch breaking feeding device is used to avoid arch forming of materials;
The feeder, door cover and chute are made of stainless steel for durable use;
The specially designed forced feeding structure adopts the mixed structure of spiral + blade to make the feeding more effective;
Forced feeding using worm gear reducer direct transmission, transmission efficiency is higher.

Business opportunities of Wood pellet Production Industry in Canada
---
The country of Canada covers an area of 9.98 million square kilometers, the second largest in the world. Of this area, 9.09 million square kilometers are land. The total forest area of Canada accounts for 46% of the total area of the country, with more than 400 million hectares, which is one of the countries in the world with richer forest resources. The total accumulation of wood is about 19 billion cubic meters, which provides good geographical conditions and material basis for the development of wood pellet industry.
And the increase in production and consumption of wood pellets in Canada is actually mainly driven by hand international demand and domestic policies. From the international market, wood pellets have been in short supply, wood pellet industry in the next 20 years will continue to grow and develop. The Canadian federal government also plans to phase out the use of coal by 2030, further boosting the growth of the domestic wood pellet market. If you also want to join the wood pellet industry in Canada, you can contact us for customized wood pellet machine or wood pellet production line. As a professional wood pellet mill supplier with 30 years of experience in the industry, RICHI Machinery has the confidence to help you build a highly efficient and profitable wood pellet plant!
Project cases related to wood pellet machine canada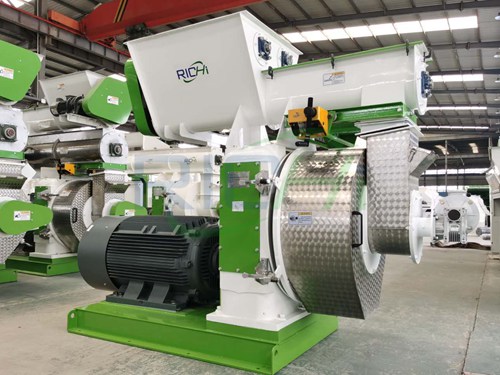 Date:April 5, 2022
Capacity: 2-3T/H
Guiding Price: $40,000-$60,000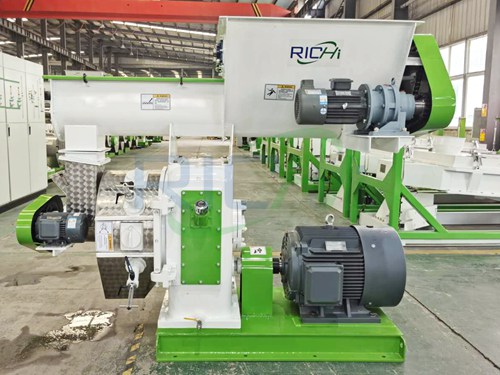 1-1.2T/H wood pellet machine for sale canada
Date:July 20, 2021
Capacity:1-1.2T/H
Guiding Price: $30,000-$40,000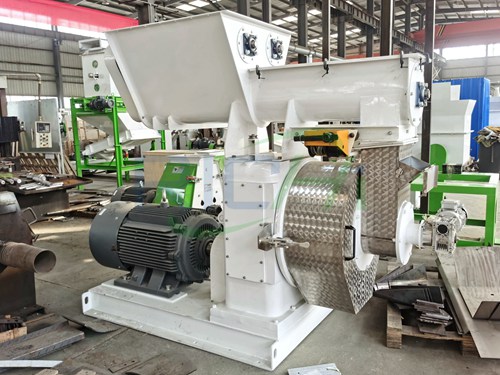 Date:May 21, 2019
Capacity: 3-5t/h
Guiding Price: $60,000-$100,000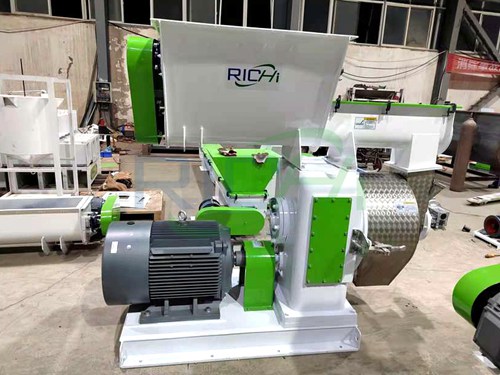 500-700kg/h small pellet mill canada
Date:November 7, 2010
Capacity: 500-700kg/h
Guiding Price: $20,000-$30,000
Cases Of The wood pellet machine Canada projects
RICHI Machinery not only provides high quality wood pellet mill single machine, but also helps customers to make excellent wood pellets and get success. If you are also planning to set up your own pellet production line in Canada for the production of feed pellets, biomass pellets, fertilizer pellets, etc., please feel free to contact us. We design and produce wood pellet mills in canada which can process all kinds of wood, biomass waste, energy crops and agricultural residues such as crop stalks. Here are a few projects as a case study to introduce in detail the wood chip pellet mill projects we have done.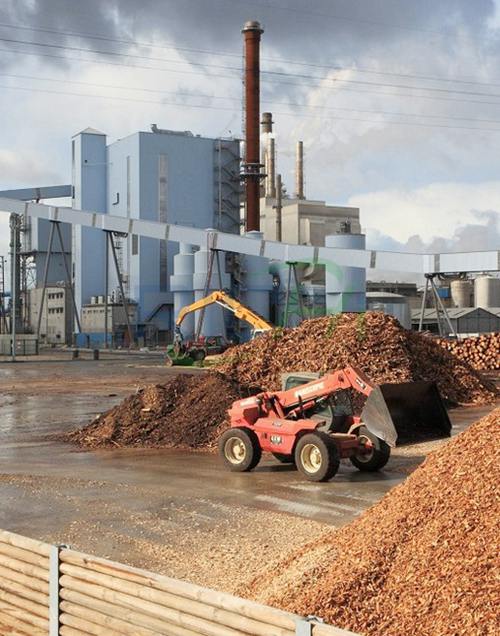 2-3T/H Full Automatic Biomass Wood Pellet mill for sale Canada
Project Name: Biomass wood pellet production line
Factory Location: Canada
Raw material: 50% moisture wood chips , 50% moisture sawdust
Production capacity: 2-3 tons of wood pellets per hour
We set up this wood chip pellet production line in August 2018 and the project is located in Canada. The capacity of this pellet plant is 2 to 3 tons per hour. It uses wood chips and sawdust as raw material, and the moisture content of the raw material is about 50%. The customer wants to produce 6-12mm biomass wood pellets, and we designed this line for the customer to produce high quality wood pellets in different sizes. for this project, biggest problem is the workshop part. customer have a very very special type workshop, and very small. We need to customize the line to fit this workshop.
Production Process: Wood chipping—wood crushing—wood drying—pelletizing—wood pellet cooling—wood pellet packing
Composistion: High quality wood chipper, high efficiency wood crusher, conveying equipment, dryer for drying the raw materials to 15% moisture, storage bin, wood pellet mill canada, counterflow cooler, auto-packing machine and other auxiliary equipment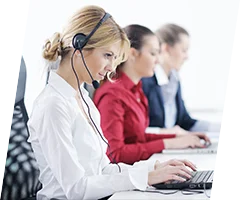 Can't find the wood pellet mill Canada you want?
Contact us to customize for you
Other cases related to wood pellet machine canada
The following are some of our wood pellet line projects. You can directly consult us for the details of the following wood pellet production equipment and wood pellet plant projects.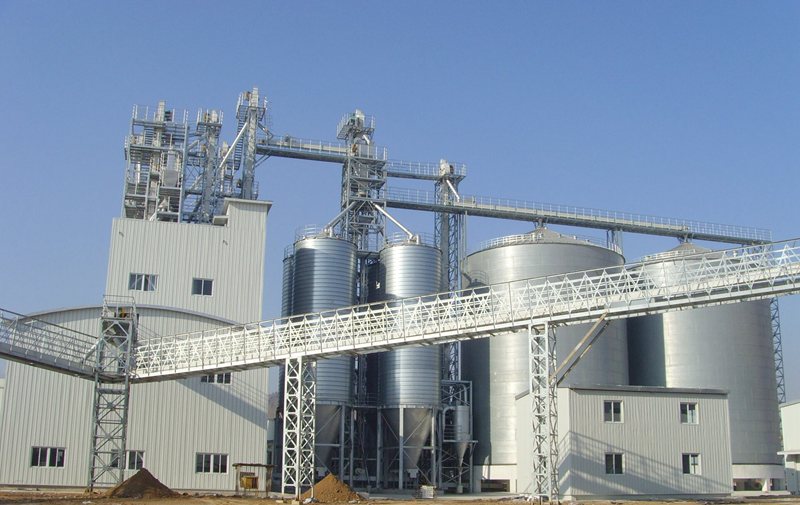 Automatic Wood Pellet Plants In USA
Country: USA
Date: November 2020
Name: c in USA
Capacity: 10 TPH
Total Power: 655KW
Workshop size about this project: 16680m2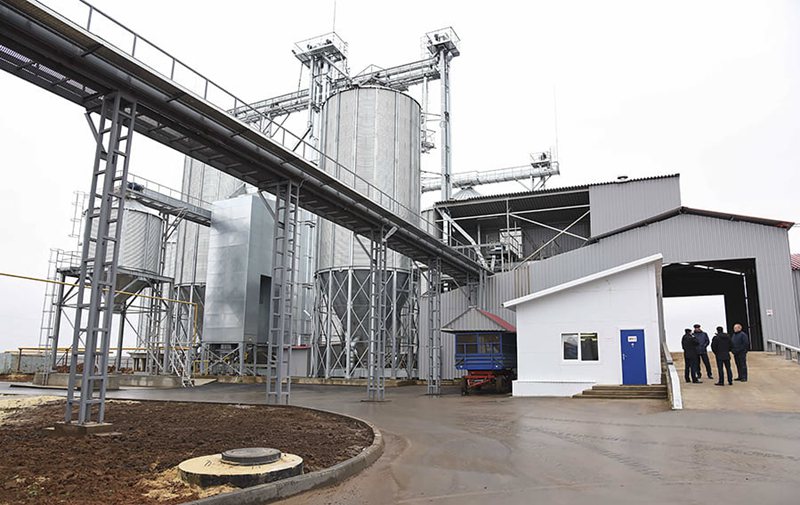 Austria 5 T/H Wood Pellet Processing plant
Country:Austria
Date: December 2018
Name: Automatic running wood pellet production line
Capacity: 5 T/H
Total Power: 515KW
Workshop size about this project: 21m*16m*21m(L*W*H)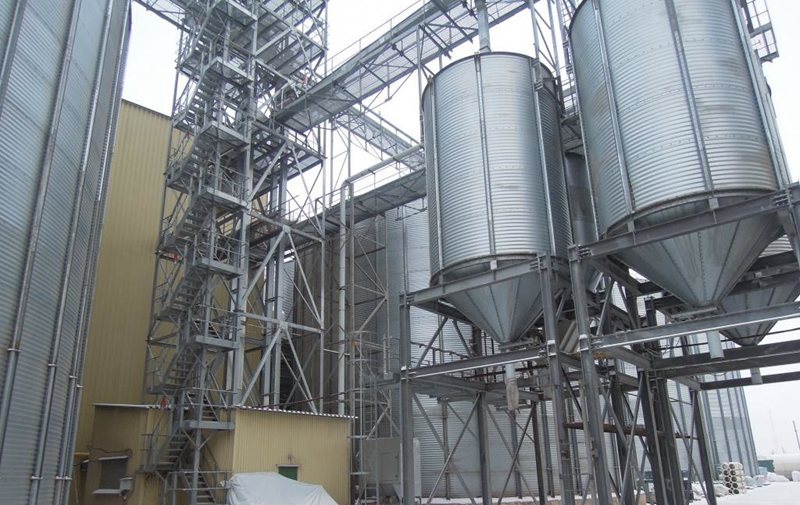 10 T/H Wood Pellet Manufacturing Plant In Mexico
Country: Mexico
Date: Sep,2018
Name: Pellet plant for wood chips and wood shavings
Capacity: 10T/H
Total Power: 715KW
Workshop size about this project: 29m*24m*21m(L*W*H)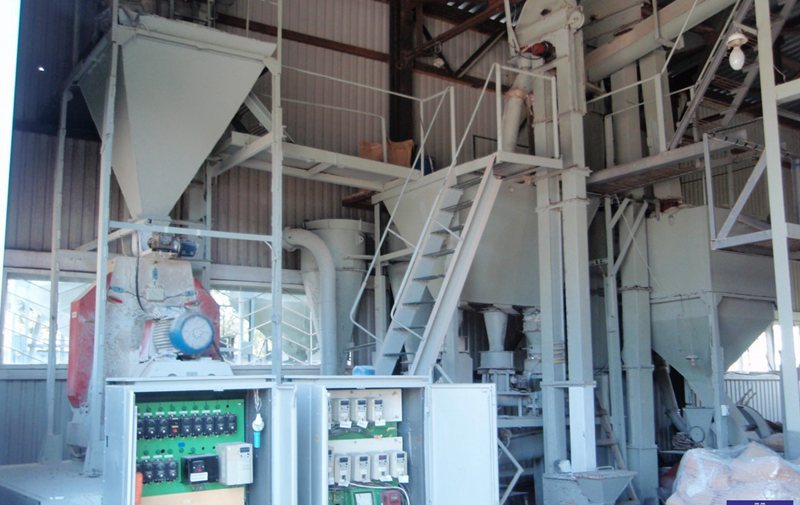 Australia 2-2.5 T/H Wood Pellet Production Line Project
Country: Australia
Date: May 2021
Name: sawdust wood pellet production line
Capacity: 2-2.5T/H
Total Power: 173KW
Workshop size about this project: 13M*16M*22M (L*W*H)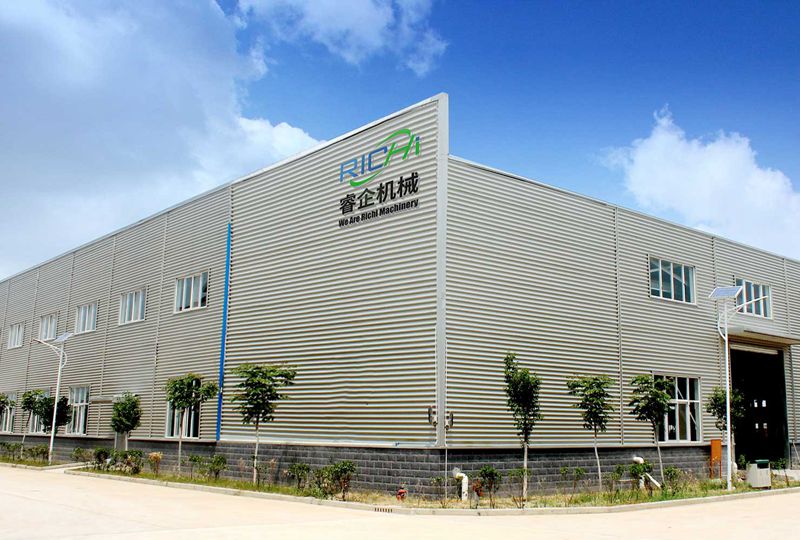 About us – RICHI Pellet Machinery
---
RICHI is a professional pellet mill manufacturer, expert in manufacturing pelletizing equipment and designing customized pellet production line to create perfect pellets for customers' specific application. If you have pelletizing needs, just contact us.
RICHI Strength
All of our productas have passed ISO, CE, SGS, BV and other international certification.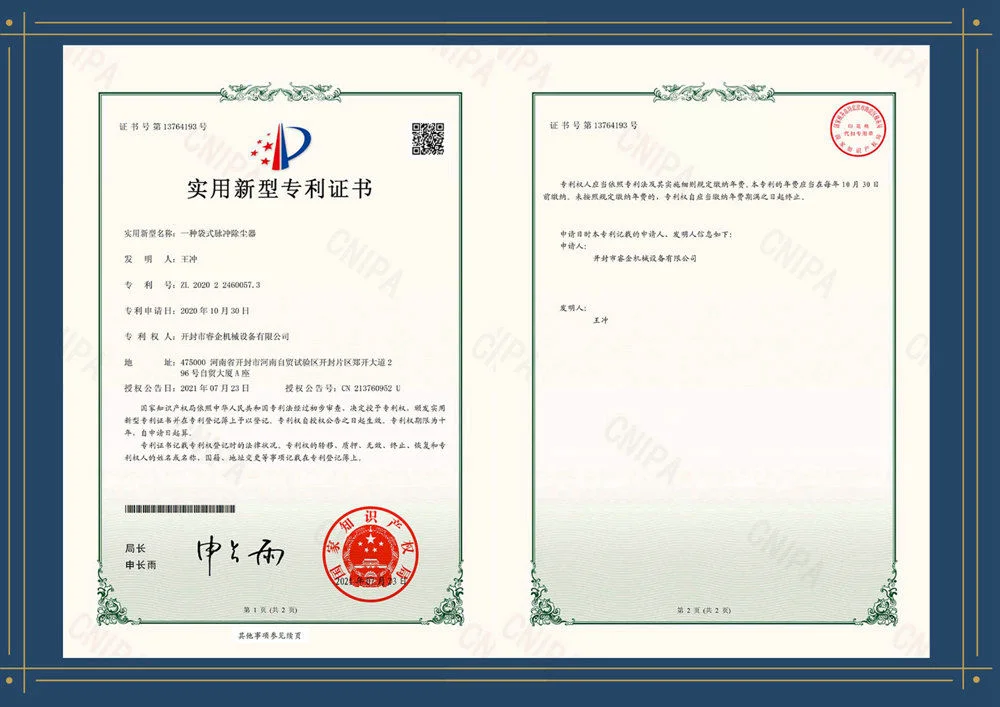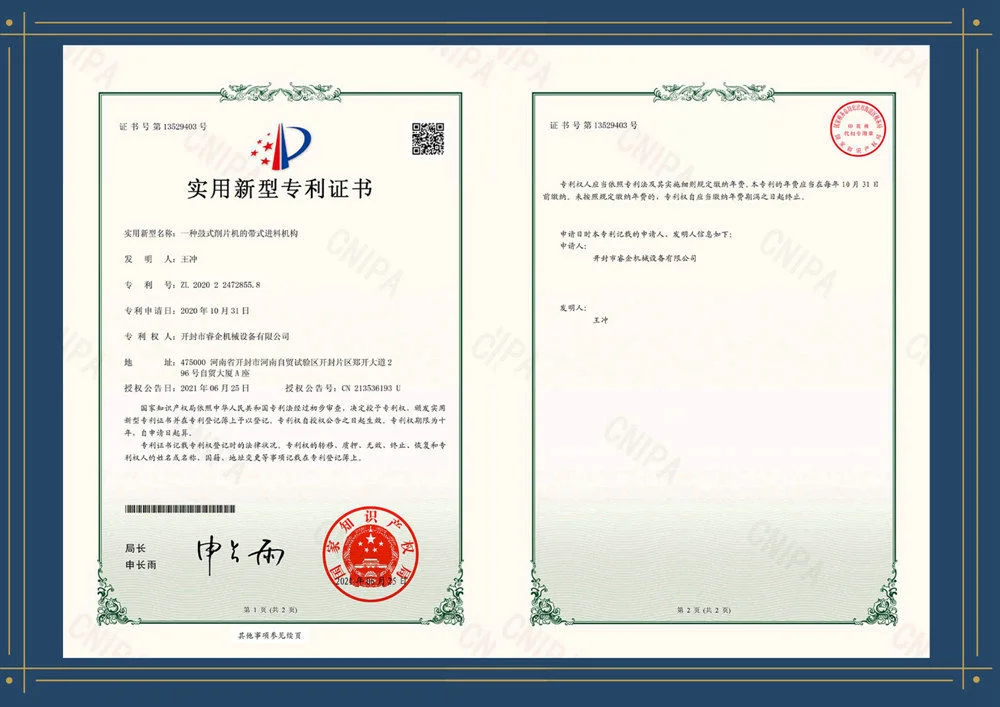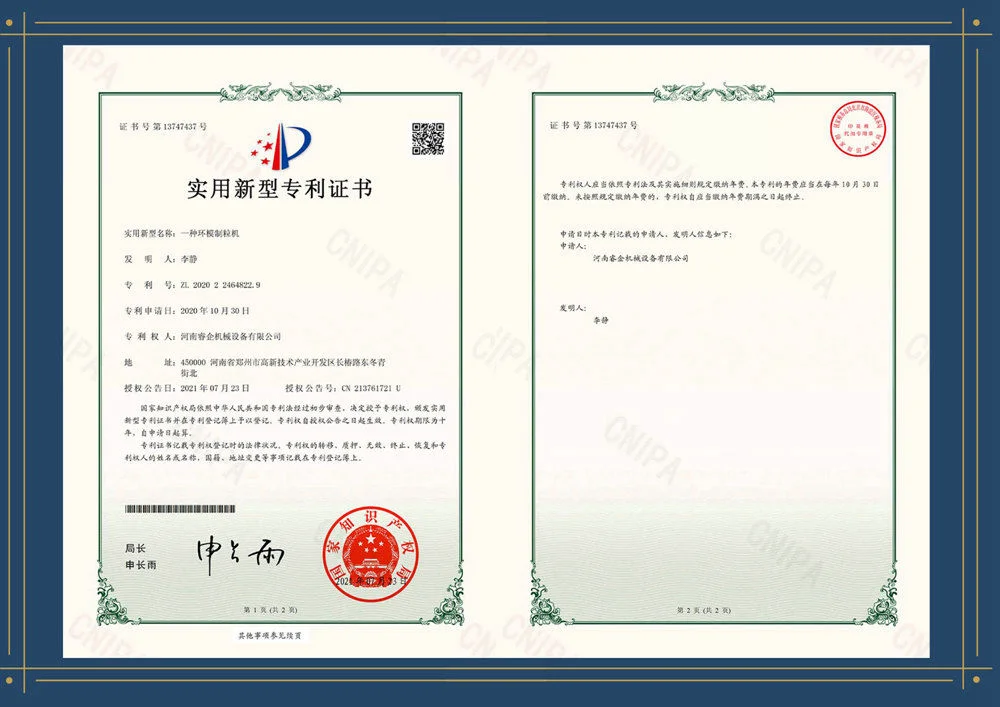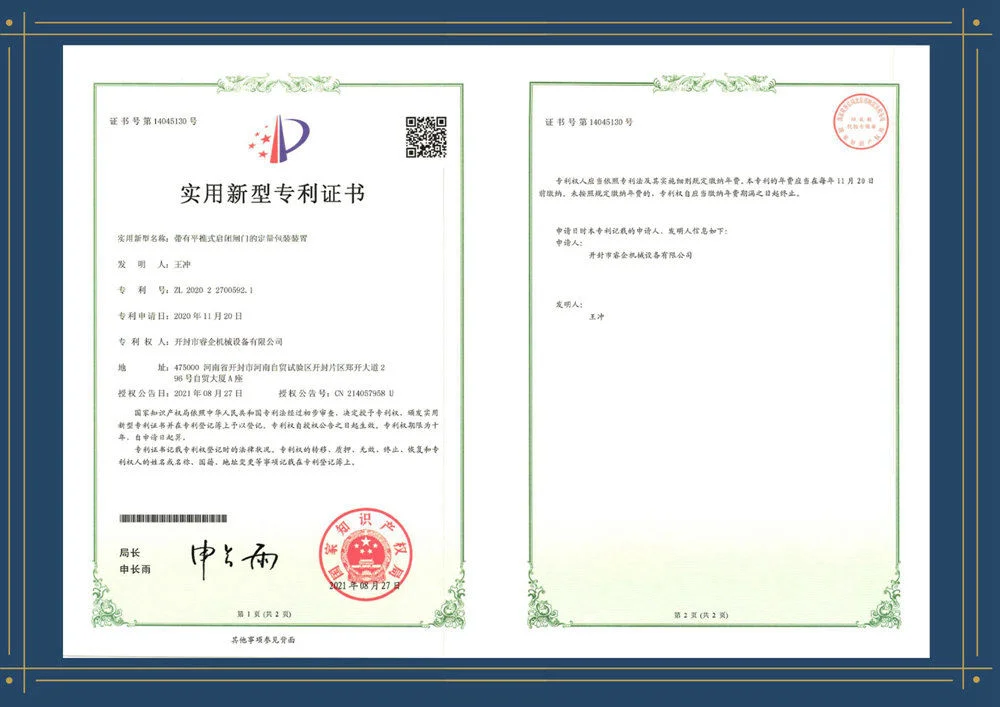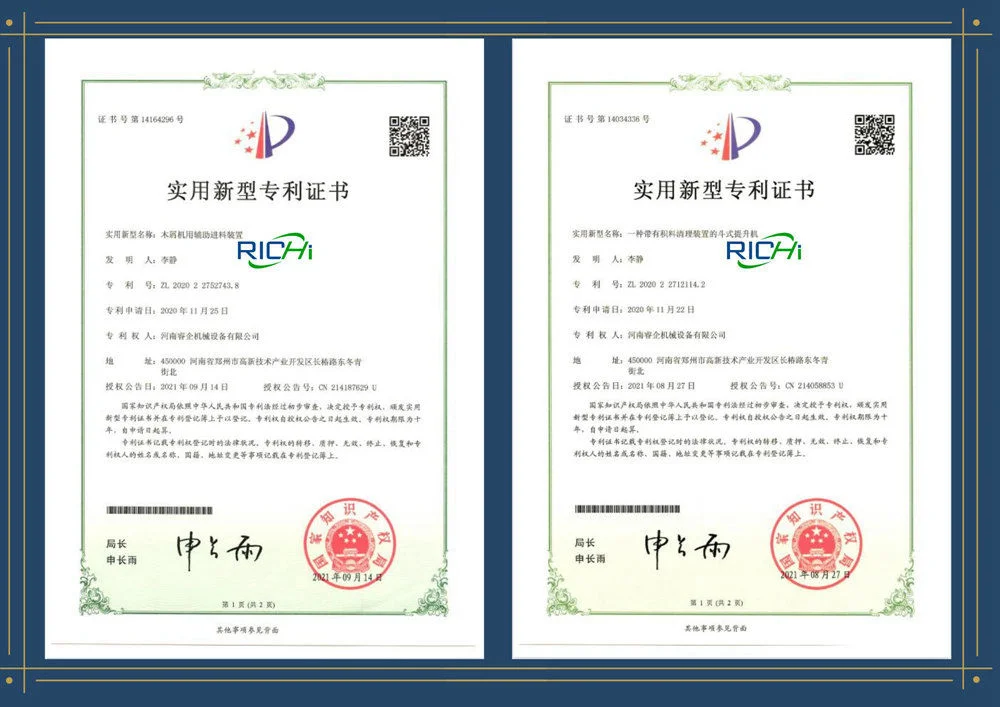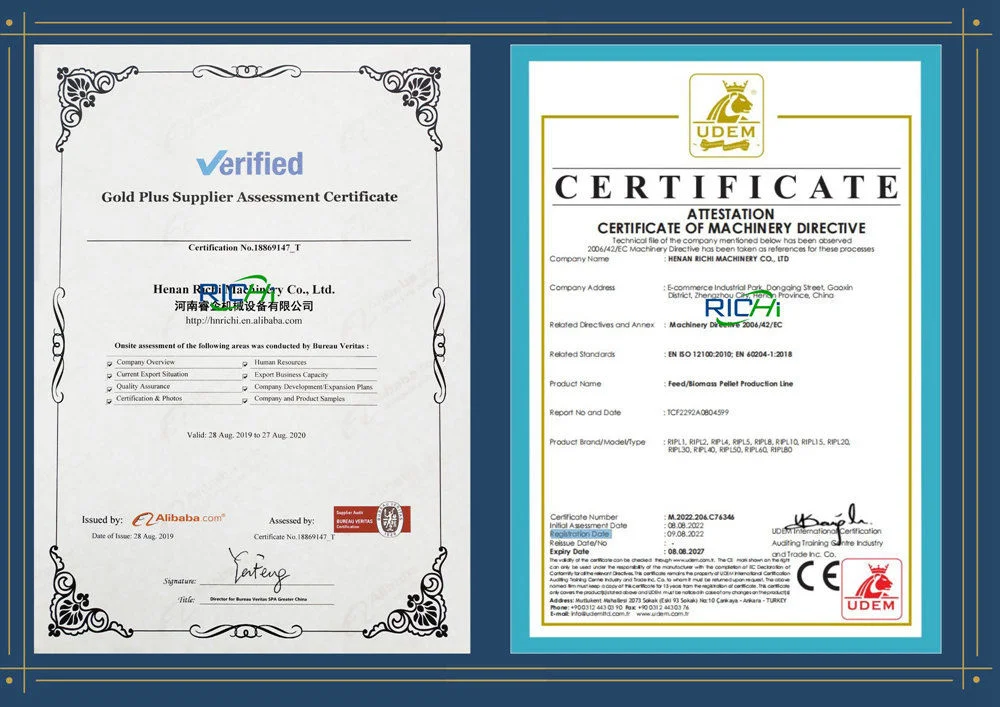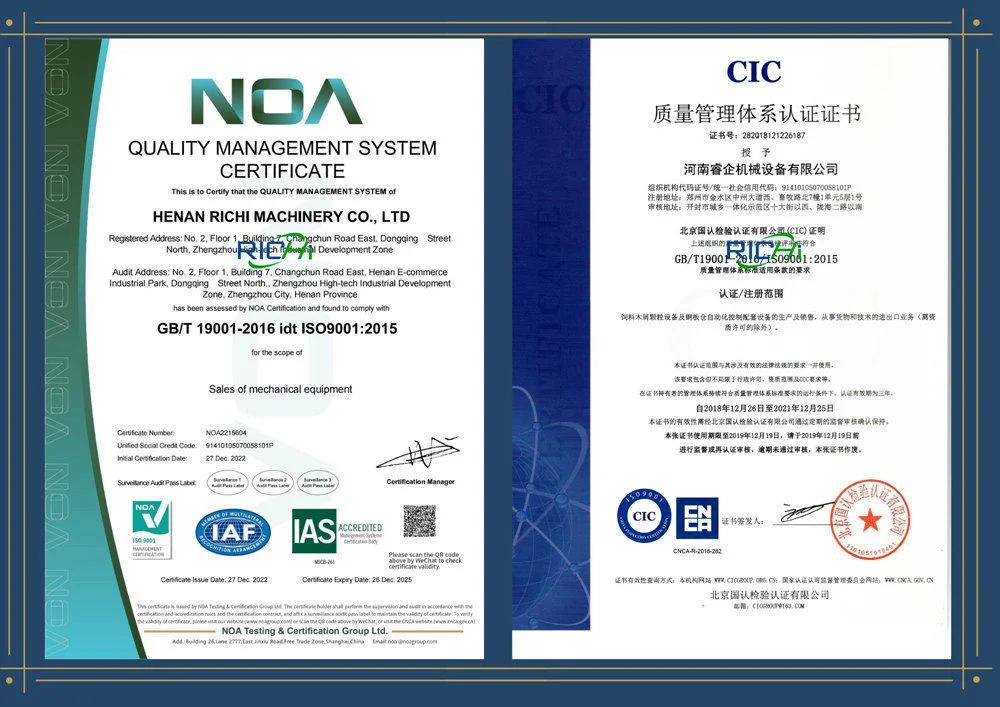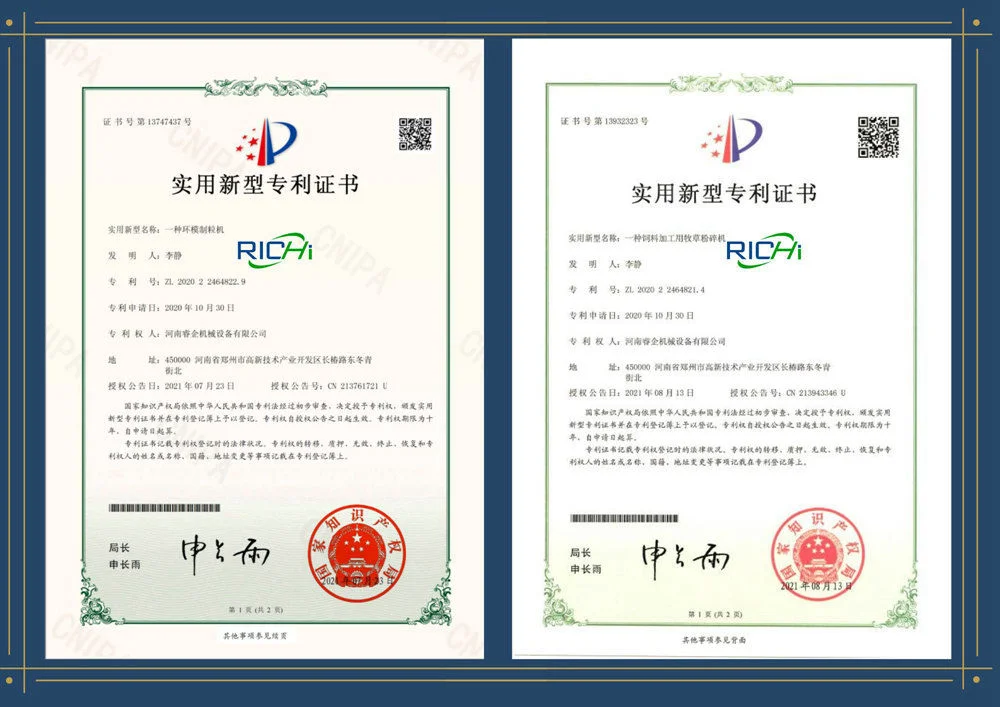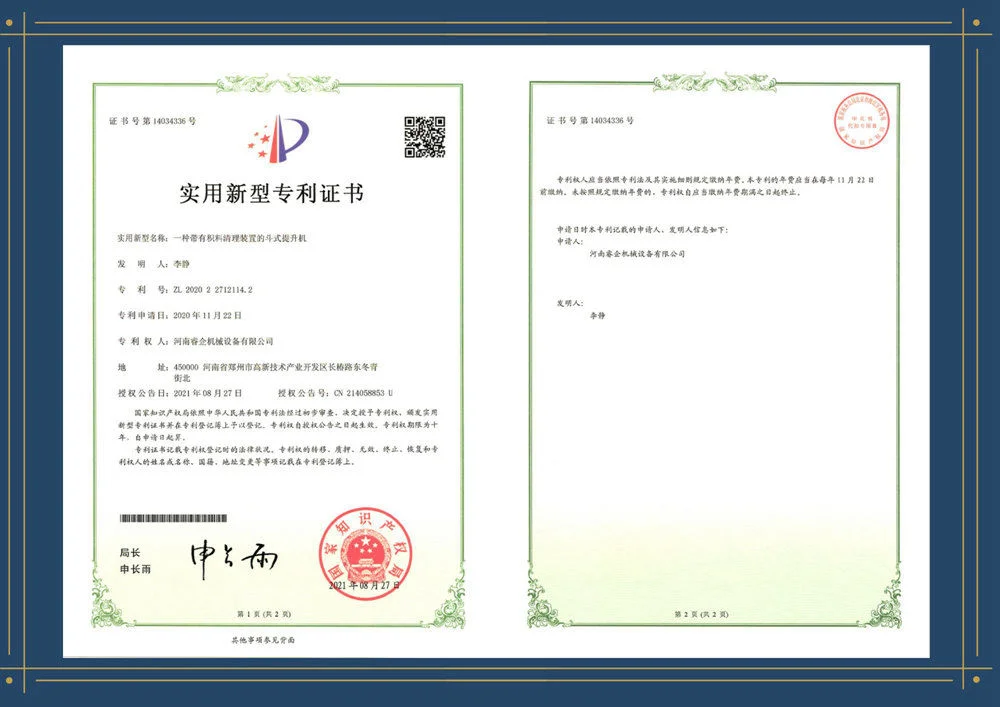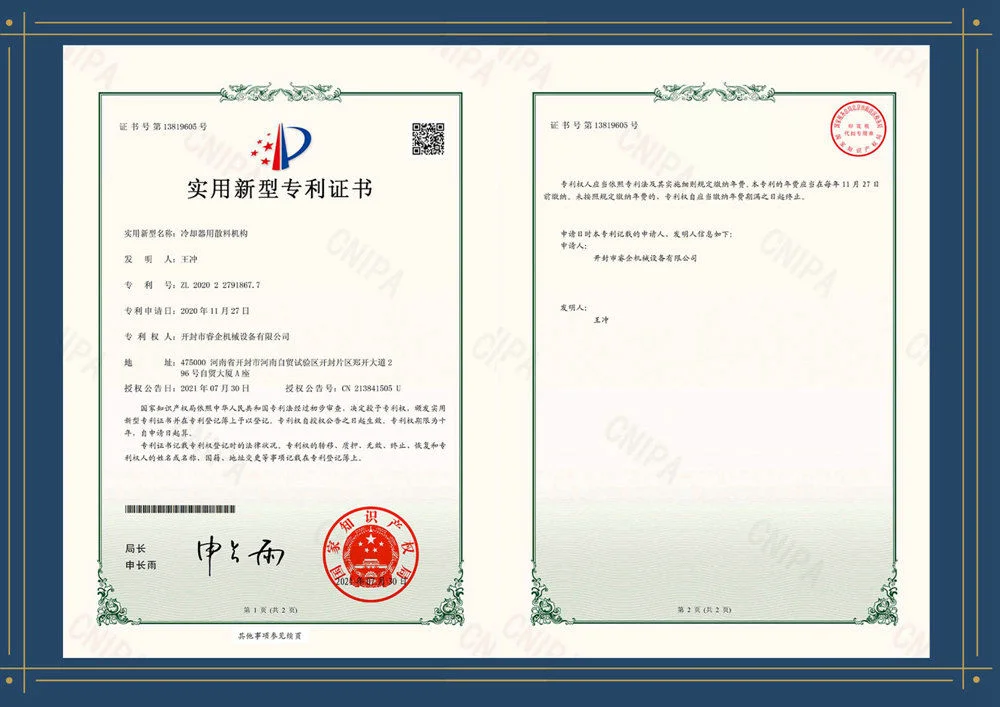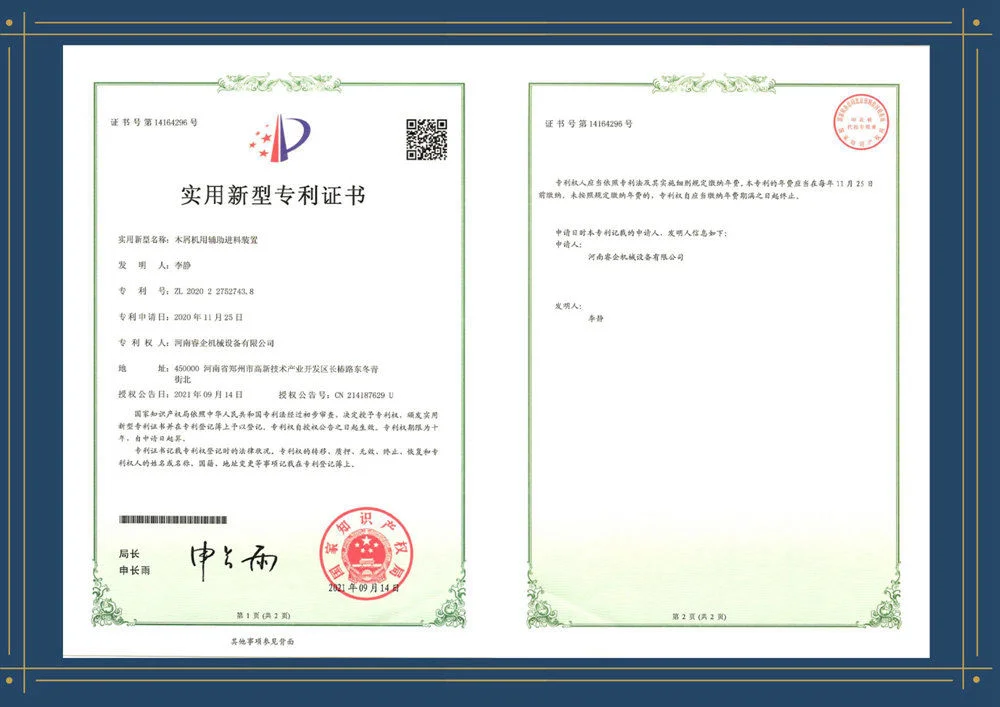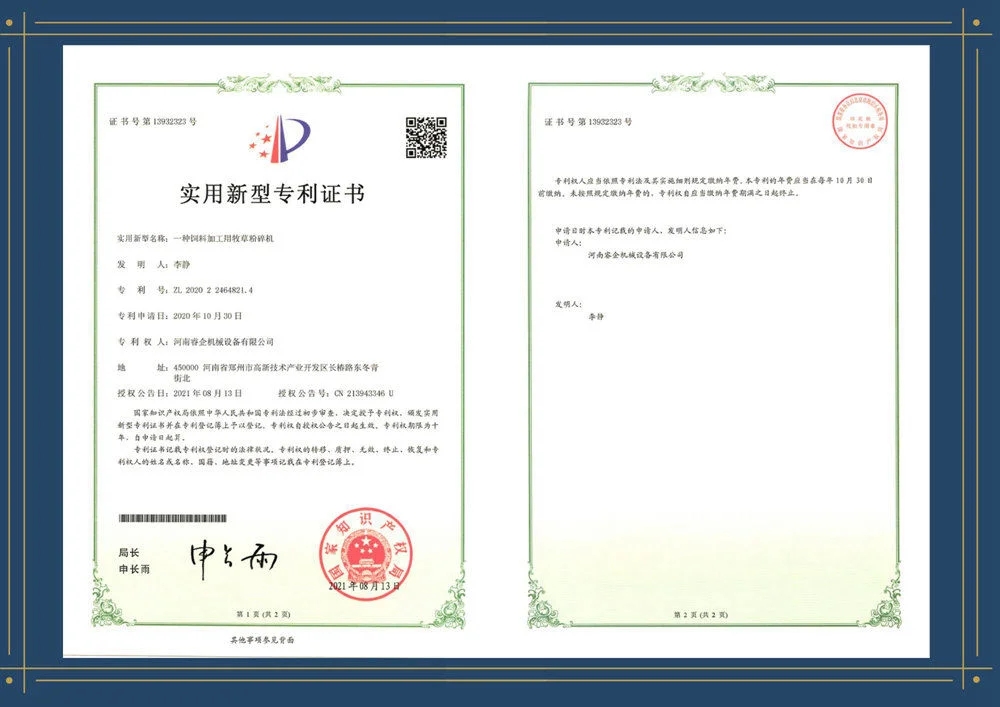 Why choose RICHI Machinery
RICHI has 30 years' experience in the design, production, R&D of feed, wood pellet machinery and etc. Just tell us your need, we can customize for you.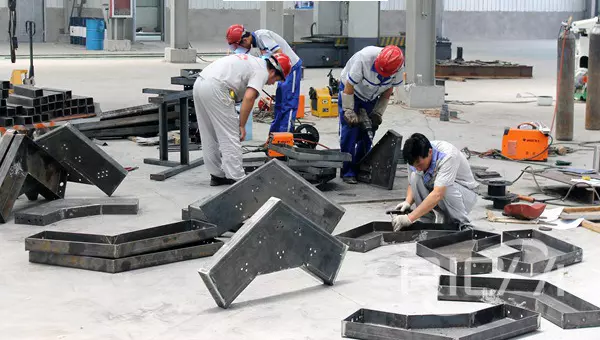 Fine workmanship
In the production process, We carry out strict quality control and continuous optimization of the process for every section.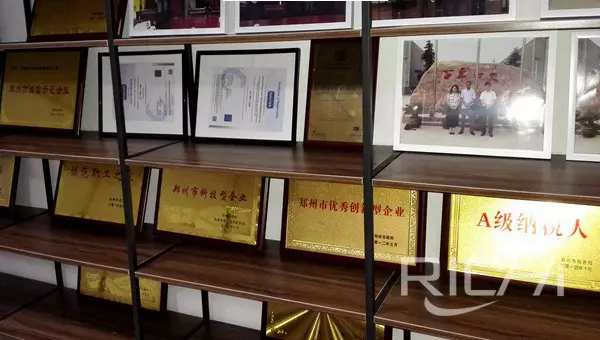 Extraordinary quality
All of our products have passed ISO, CE, SGS, BV and other international certifications, to ensure to provide customers with high-quality products.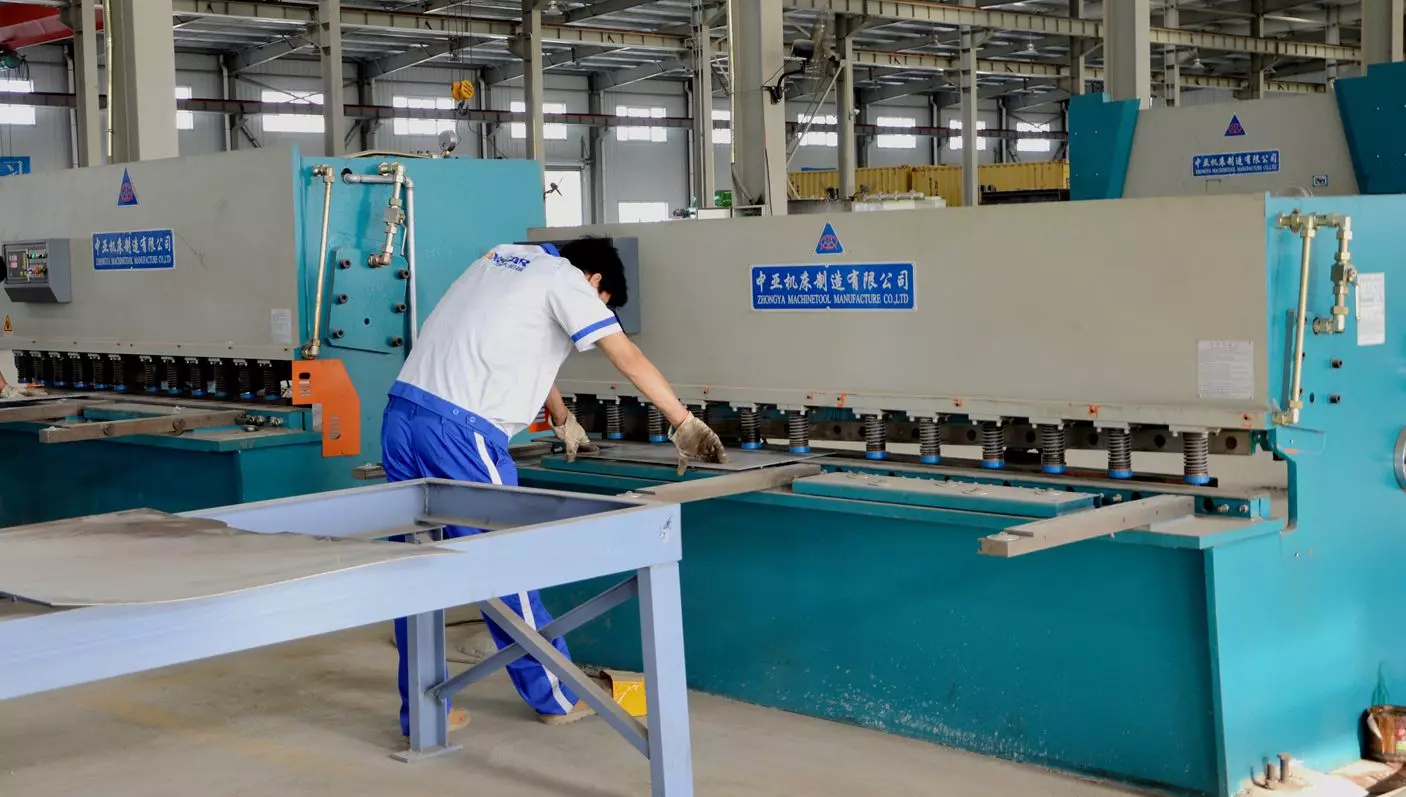 Devote to innovation
Focusing on technological innovation in mechanical equipment and plant design, we provide unique solutions for high-standard preparation tasks.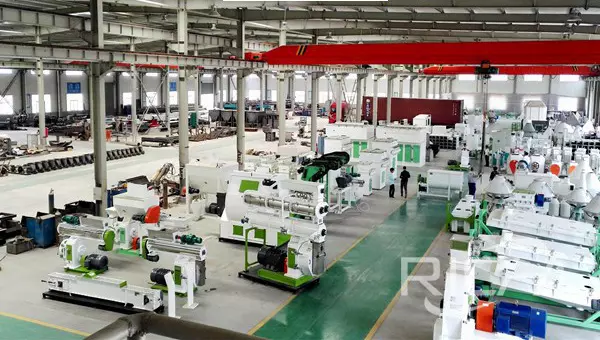 Customized production lines
We can provide perfect solutions for customers from single equipment to the design integration and installation of the entire production line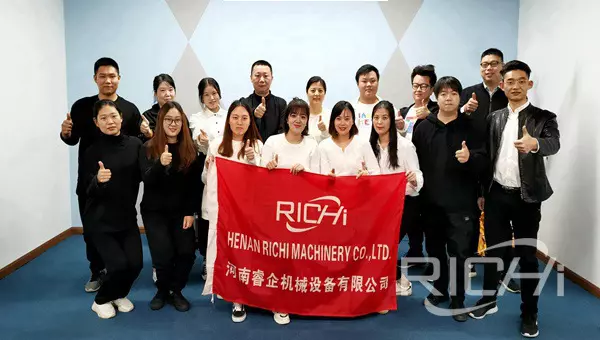 Professionial team of RICHI
The company has a complete professional team, including technical R&D center, manufacturing Center, service center.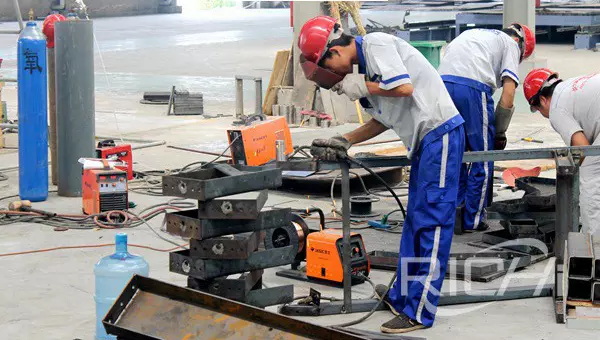 Comitted to quality
We focuses on every product, every detail. Strive to produce first-class quality granulation equipment for customers

High quality pellet making machines make high-quality wood pellets
Customize a wood pellet machine
Contact Address
Office Add: E-commerce Industrial Park, Zhengzhou City, Henan Province, China
Factory Add: Longhai 2nd Rd & 10th St, Longting District, Kaifeng City, Henan Province, China
Mail Address
enquiry@richipelletizer.com
Fax: 0086-371-63752859
Telephone
0086-158-37153047